Childminding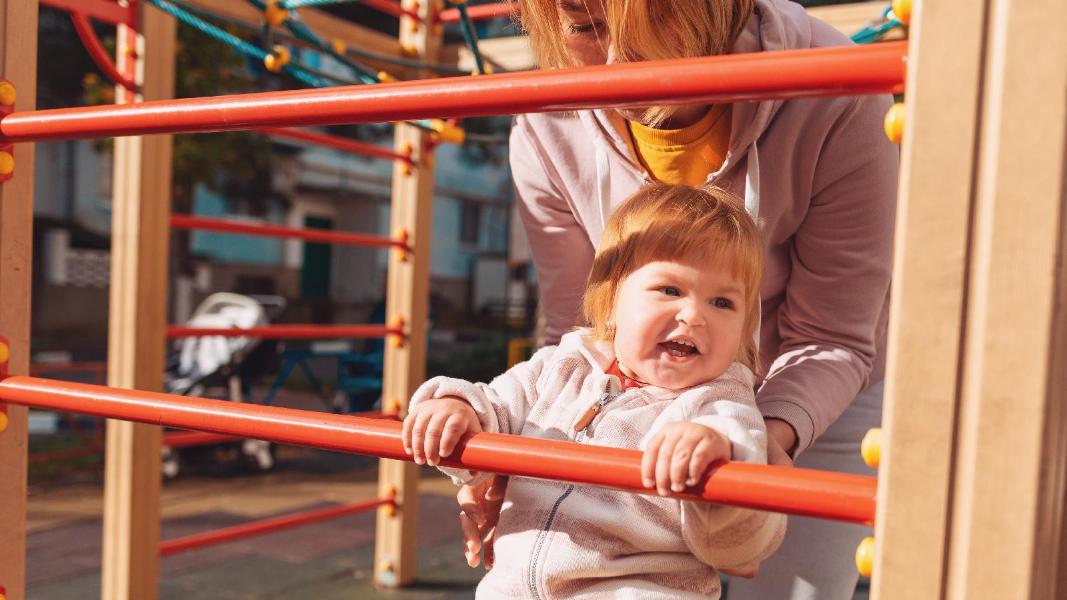 If you love children and want to help give them the best start in life, being a registered childminder could be the ideal job for you.
Childminding offers fantastic career opportunities, from making a difference to a child's life to being your own boss and working from home.
Anyone who looks after one or more children under the age of 8 years in England or under the age of 12 years in Wales, to whom they are not related, on domestic premises, for reward, and for a total of more than two hours in any day must register as a childminder.
As a registered childminder you will:
Offer the children you care for a happy and inspirational home-based professional care and learning environment.
See the children that you care for grow and develop, and care for your own children at the same time, if you have a family.
Work in your home, choosing the hours you work and the services you provide in a career where no two days are the same.
Information about the types of childcare that are exempt from registration in England is available from Ofsted.
For more information on becoming a childminder, please contact the Early Years Team at early.years@togetherforchildren.org.uk.
To find out more about the range of childminding training courses on offer in Sunderland, use the Traded Services Sunderland link below.