Early Career Teacher (ECT) Induction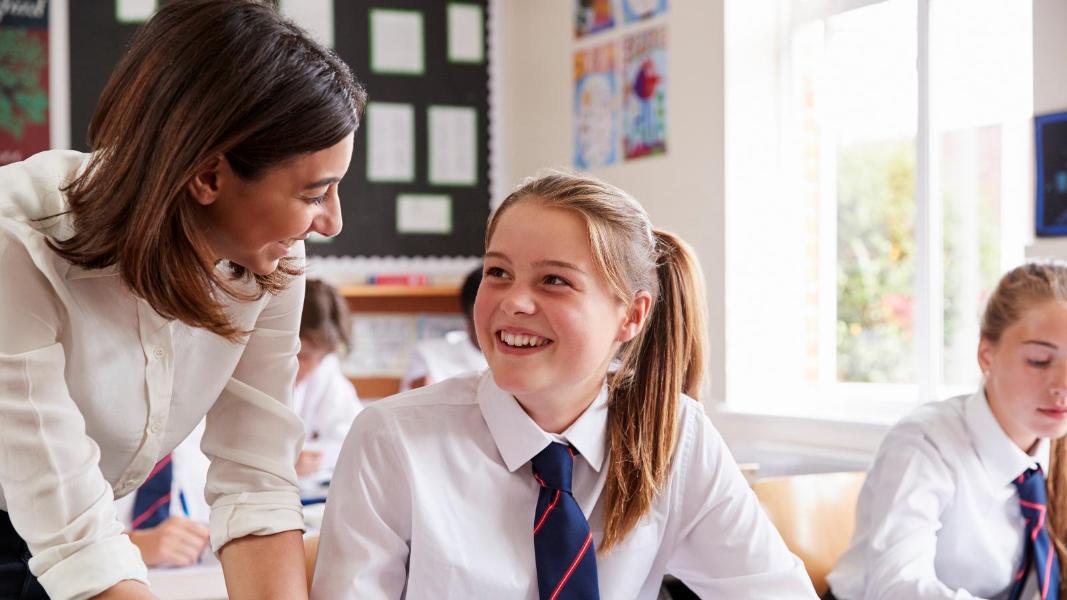 Our educational institutions are more diverse than they have ever been, so whether you are teaching in a maintained, free or special school, an academy or college, Together for Children is here to support you and your organisation to develop a highly skilled and professional teaching workforce.
In September 2021, new statutory induction procedures will be in place for teachers who are entering the profession. The changes are part of the government's Early Career Framework reforms.
The main purpose of statutory induction is to provide a bridge from initial teacher training to a career in teaching.
Together for Children offers schools a full Appropriate Body service and has the statutory duty of quality assurance in the process. We provide support and guidance to schools to ensure induction equips all of our ECTs with the tools to be an effective and successful teacher.
We offer a range of training opportunities to support ECTs and Induction Tutors and Mentors.
To view our courses, please visit the Sunderland Traded Services website.
Schools looking to register an ECT should visit our online registration and reporting platform at https://sunderland.nqtmanager.com/Login.aspx
Should you wish to discuss any aspect of ECT support please do not hesitate to contact us.
Contacts
Lucy Atkinson, ECT Lead
0778 7284 284
lucy.atkinson@togetherforchildren.org.uk
Niki Foster , ECT Admin
0797 9944 923
ectinduction@togetherforchildren.org.uk
Julie Harrison, ECT CPD
07557 039 214
Julie.harrison@togetherforchildren.org.uk