Family Centres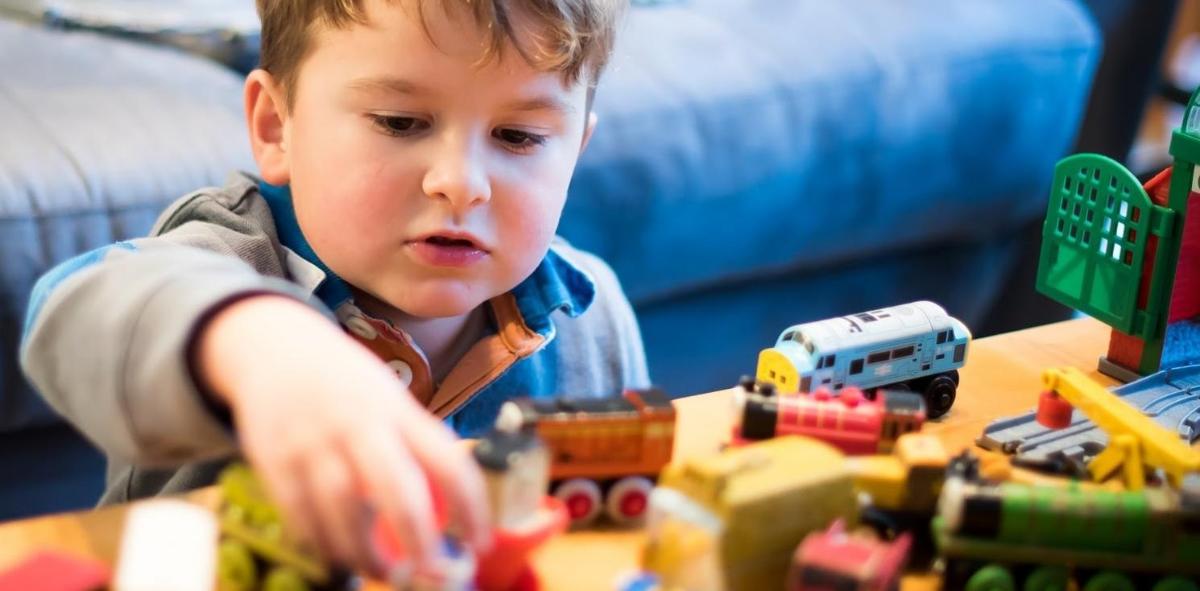 If you need support, please call our Early Help Advice and Allocations Team on 0191 561 1501 or email EHAAT@togetherforchildren.org.uk.
Together for Children provides a range of activities and services from our Family Centres and other venues across Sunderland.
We currently have five Family Centres across the city that provide a range of support services for local families with children aged 0 to five. Our Centres are a place that your child can make friends and learn as they play, with a variety of free and fun classes from messy play to time for rhyme, all of which support your child's development.
We also offer additional sessions at a cost, including TechyTots and Relax Kids.
Our Family Centres have Early Help workers on site who are available to chat to you about any concerns you have about your children, your family or your home circumstances. Please contact your nearest Centre to find out more or visit our Sunderland Family Centres Facebook page.
Family Centre information
Bunny Hill Primary Care Centre
Hylton Lane, Sunderland, SR5 4BW
0191 561 8126
Coalfield Family Centre
Hetton Centre, Welfare Road, Hetton le Hole, DH5 9NE
0191 561 3995
Hudson Road Family Centre
Hudson Road Primary School, Sunderland, SR1 2AH
0191 561 4127
Rainbow Family Centre
34 Elliott Terrace, Washington, NE37 3AE
0191 561 3995
Thorney Close Family Centre
120 Thorndale Road, Sunderland SR3 4JQ
0191 561 4127

Free Family Centre Classes
Our Family Centres have play spaces, sensory rooms and run lots of fun and educational classes across the city throughout the week. Check out our more popular free sessions below.
Baby Massage
Age: 0-6 months
Baby Massage is the use of a nurturing touch from parent to baby, which can help early bonding and relaxation. Our sessions demonstrate how to massage your baby and are available to parents and carers of babies from six weeks to six months old. All of the sessions are delivered by an experienced instructor and take place in a relaxed, informal setting.
Time for Rhyme
Age: 0-18 months
Time for Rhyme sessions promote children's development through activities including dancing, singing and treasure baskets.
The sessions are available to children up to 18 months old and offer the chance for interaction with other children. The sessions develop and build imagination, decision making and social skills, and give parents and carers the opportunity to be involved in your child's development in a social setting.
Stay & Play
Age: 18 months to 5 years
Stay and Play sessions incorporate elements from Time for Rhyme and messy play. Through activities including painting, play dough and craft, your child has the opportunity to be creative and explore new materials. The sessions also include small world play to help develop imagination, books to share and group singing.
Little Movers (external provider, paid for session)
Age: 0 to 5 years
More information and booking visit the Little Movers Facebook pages: Little Movers Washington and Sunderland North and Little Movers Sunderland South and Boldon.