Governor Support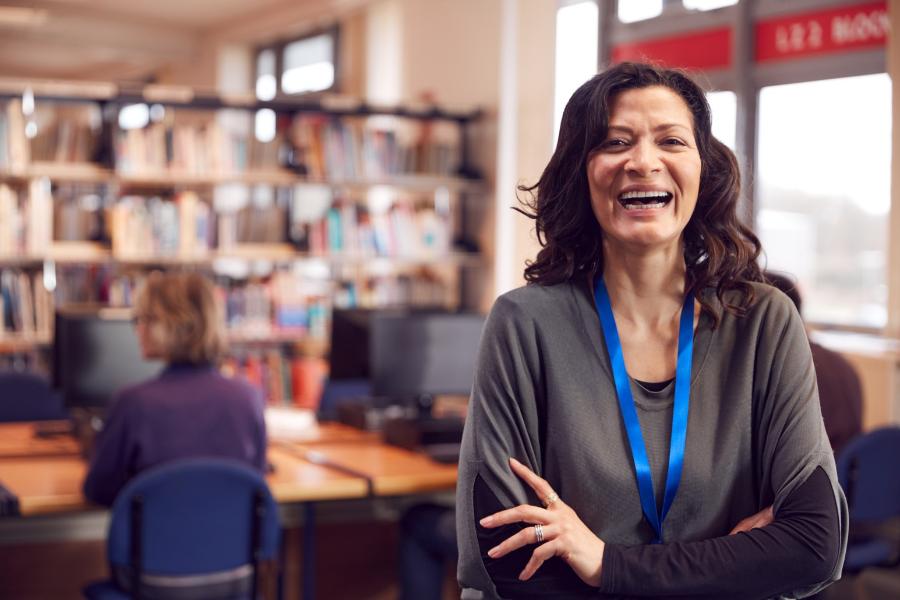 We provides a comprehensive governor support, advice and continuing professional development service for schools and academies. This includes a Governor Clerking Service and training and development opportunities.
Governor Clerking Service
Our Governor Support to Schools Service provides a comprehensive support service for governors. The service is offered to governing boards, governing board committees, academy trusts and multi-academy trusts. We can advise on governing board constitution, schools and academies' governance procedures, headteacher / principal salary range, governance collaboration and related aspects of education law.
For more information, please contact Zena.Wilkinson@togetherforchildren.org.uk.
Governor training and development
You can find details on our Governor Training Programme on the Sunderland Traded Services website. For more information about training and development opportunities, contact Julie Harrison at julie.harrison@togetherforchildren.org.uk.
Our training venue is Bunnyhill Centre, Hylton Lane, Sunderland, Tyne & Wear, SR5 4BW, however, we also hold virtual training via Microsoft Teams.
Apply to be a school governor
Governors have a vital role to play as the link between schools and the local community.
The role of a school governor is to contribute to the work of the Governing Board in raising standards and maximising outcomes for all pupils. This involves providing a strategic view for the school, acting as a critical friend and ensuring accountability.
The individual governor has a responsibility, working alongside other members of the Governing Board, to the staff and pupils of the school and the school's wider community.
Responsibilities of the governing board include:
Developing the strategic plan for the school
Determining aims, policies and priorities of the school
Setting statutory and non-statutory targets
Monitoring and evaluating the work of the school
Appointment of staff and ensuring the implementation of a range of personnel procedures
Management of the budget
Securing high levels of attendance and good standards of pupil behaviour
Ensuring that all children have access to a broad and balanced curriculum which is suitable to their age, aptitude and ability, which prepares them for adult life
Ensuring the health and safety of pupils and staff
As a governor you would be expected to:
Display an interest or involvement in children's education
Get to know the school: its needs, strengths and areas for development
Attend meetings (full governing board, committees and working groups)
Work as a member of a team
Speak, act and vote in the best interests of the school
Respect all governing board decisions and to support them in public
Act within the framework of the policies of the governing board and legal requirements
Commit to training and development opportunities
Vacancies for elected governors are dealt with by the school when a vacancy occurs. The relevant Diocese oversees the arrangements for the appointment of foundation governors in church schools. Please speak to the relevant school about these types of vacancies. A list of all the schools in Sunderland can be downloaded in the Schools Directory below.
For community, co-opted or local authority governorships, applications from all sections of the community are welcomed and will be considered.
If you would like to be considered as a governor of a school in Sunderland, please contact governor@togetherforchildren.org.uk.
Before proceeding, please check that you are not disqualified from holding office by reading the School Governance regulations. You may also wish to view a list of general competencies we would expect from a school governor, which can be viewed online at Governance handbook and competency framework.
For more information contact the Governor Support Team on 0191 561 2626 or email governor@togetherforchildren.org.uk