Life in Sunderland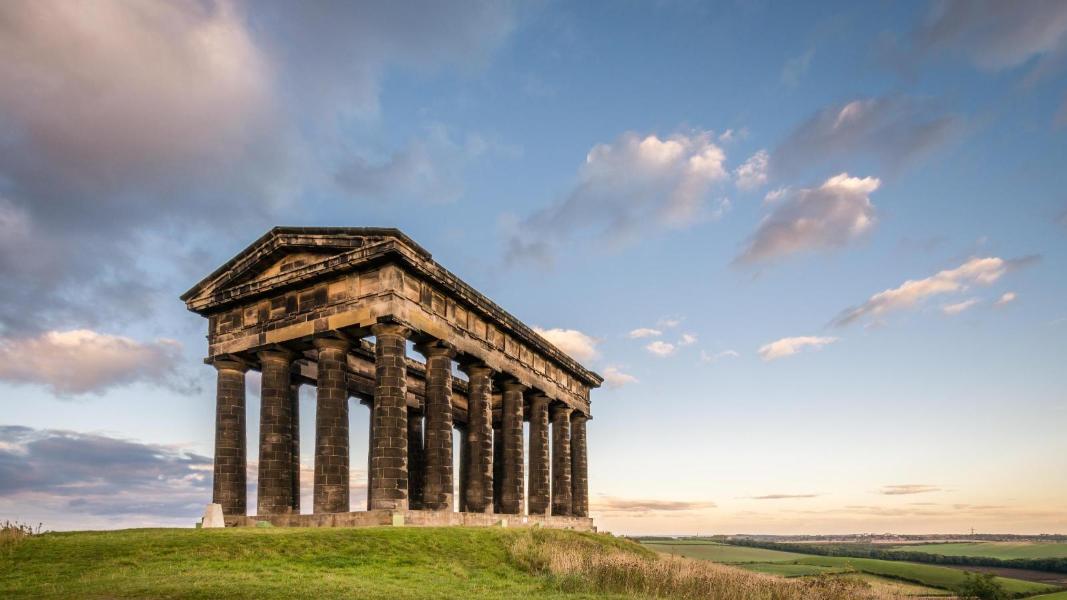 If you're thinking of relocating to Sunderland to come and work with us, no doubt you'll want to know more about what the city has to offer.
Sunderland is a city by the sea, surrounded by beautiful beaches and countryside - offering the best of both worlds. The city offers high quality and affordable housing, a low cost of living, an excellent transport system and a thriving cultural scene.
There's plenty to see and do, from museums and galleries to live music venues, eating out and a great nightlife scene - there's something for everyone. You can visit Sunderland Empire Theatre, National Glass Centre and Sunderland Museum and Winter Gardens. Sunderland also hosts two popular events every year - the Sunderland International Airshow and the Sunderland Illuminations - which attract visitors from all of the UK. If you love retail therapy, you'll also want to visit the Bridges Shopping Centre, which has over 90 stores including top high street names.
If you want to travel further afield and explore some of Sunderland's countryside, then head to Penshaw Monument and Herrington Country Park to enjoy the great outdoors. Visit See it Do it Sunderland to find out more about our wonderful city.
Sunderland is easily accessible and has an excellent transport system, so you can hop on a train, bus or metro and explore the whole of the North East.
If you have any questions about living and working in Sunderland, we're happy to have a chat with you - get in touch and we'll arrange a suitable time to talk.