Sunderland Health and Happiness Project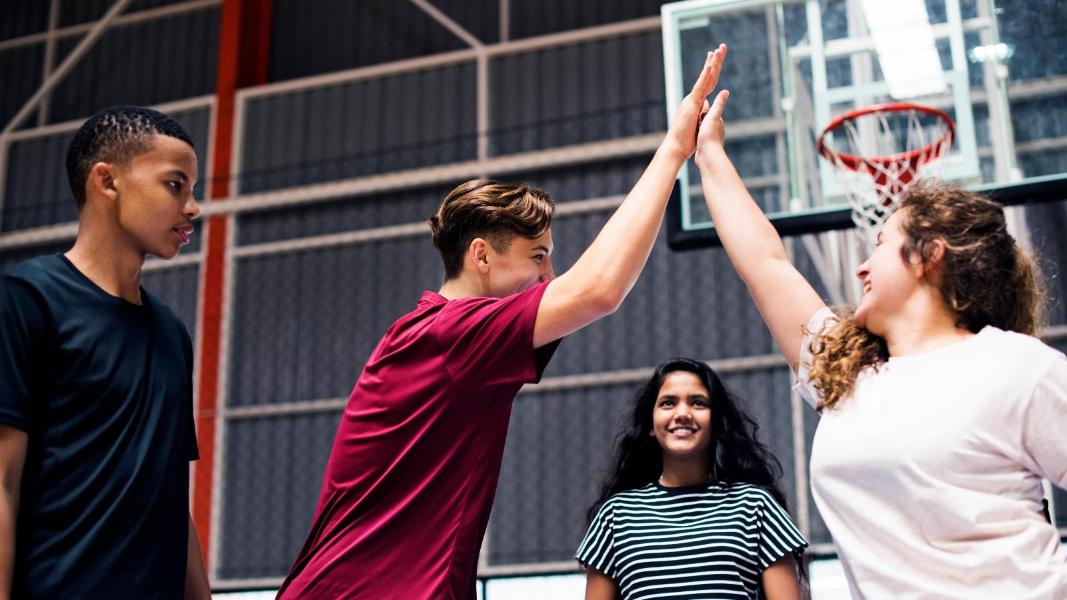 The Sunderland Health and Happiness Project is all about children and young people influencing changes to improve their health and happiness long-term. Young people who have an interest in health and happiness (wellbeing) will be given the opportunity to share their views and concerns on health and wellbeing issues and take a lead on developing solutions for improving health and happiness.
The project brings health services together with children and young people to tackle health issues in Sunderland. We will be working together with local health services to identify projects that would benefit from the input from our local children and young people.
How to get involved
Ideally, we would like to develop engagement groups attended by young people, but this may be difficult due to covid-19. So for now, we are looking at virtual engagement and exploring other ways to help young people at this time.
We will be approaching schools and youth groups to explore the best ways of involving children and young people in the project.
To register your interest or ask any questions about the Sunderland Health and Happiness Project, please email Healthy.Schools@togetherforchildren.org.uk.