Sunderland Young Achievers' Awards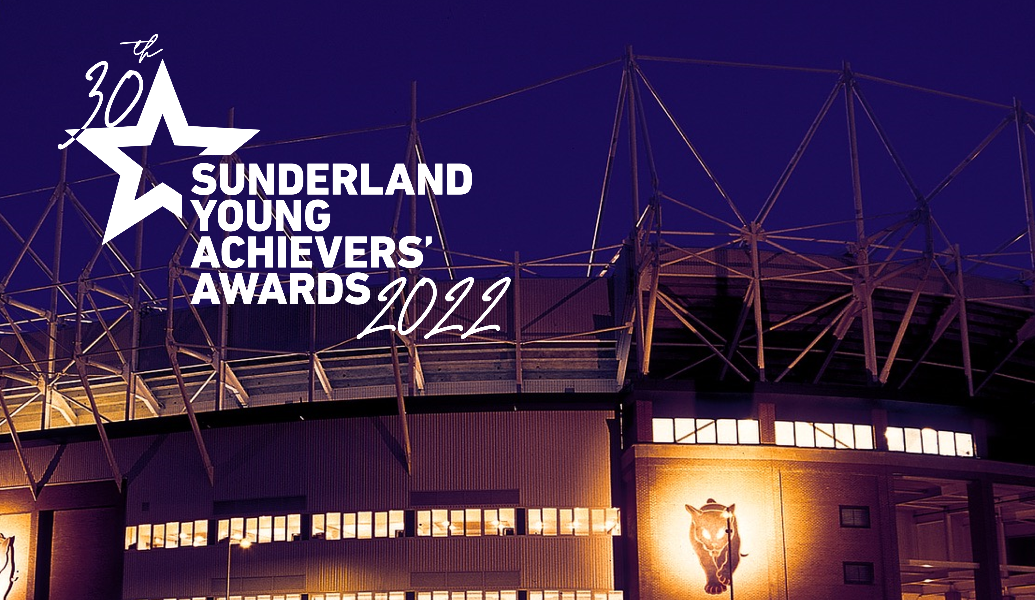 Now in their 30th year, the Sunderland Young Achievers Awards celebrate the achievements of children and young people between 8 and 20 years old, recognising their bravery, talent and positive contributions to their communities.
The awards are open to anyone aged 8 to 20 years living in Sunderland, Washington, Houghton and Hetton. Award categories include Personal Achievement, Service to the Community, Service ot the Environment, Peer Award, Young Carer, Young Apprentice, Sport, and Music and Performing Arts.
Our Sunderland Young Achievers' Award Ceremony will take place on Friday 30 September 2022 at the Stadium of Light, Sunderland.