Children of Alcoholic Parents Engagement (CAPE)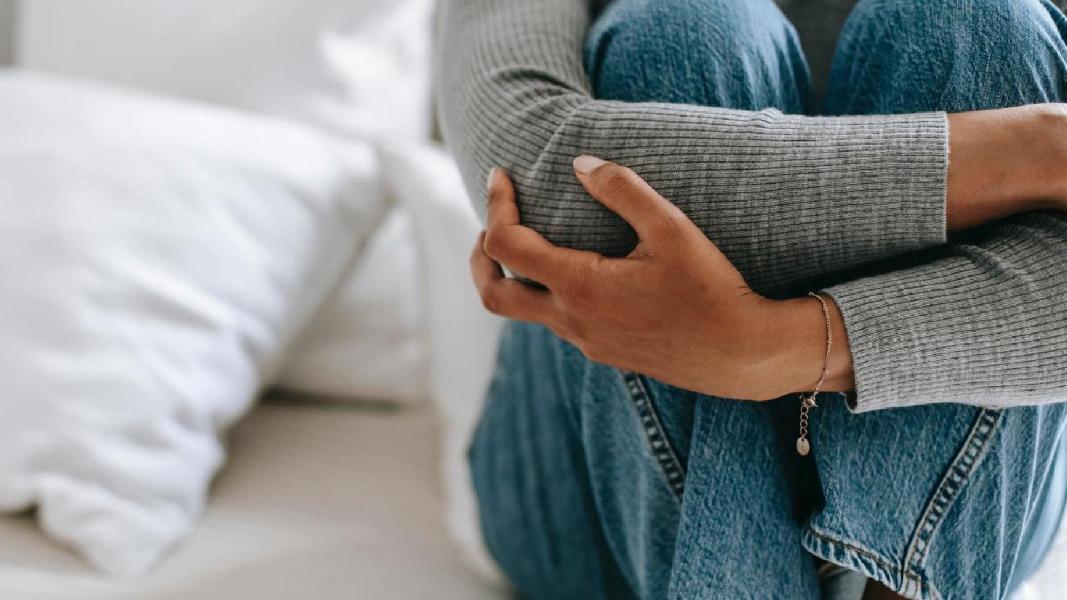 As part of the government's programme to support children of alcohol dependent parents, the Department of Health and Social Care (DHSC) has funded a website aimed at practitioners, developed by Children's Society.

CAPE (children of alcoholic parents engagement) is a new national capacity building programme for professionals who work with and support children affected by parental alcohol misuse.

The site provides a mix of digital support and training resources, awareness raising sessions and more formalised training events. It is populated with practitioner focused resources for those providing immediate support to affected young people and also links to organisations that can provide tailored support.
You can also subscribe for updates on networks, regional training workshops and face-to-face engagement.