Integrated Contact and Referral Team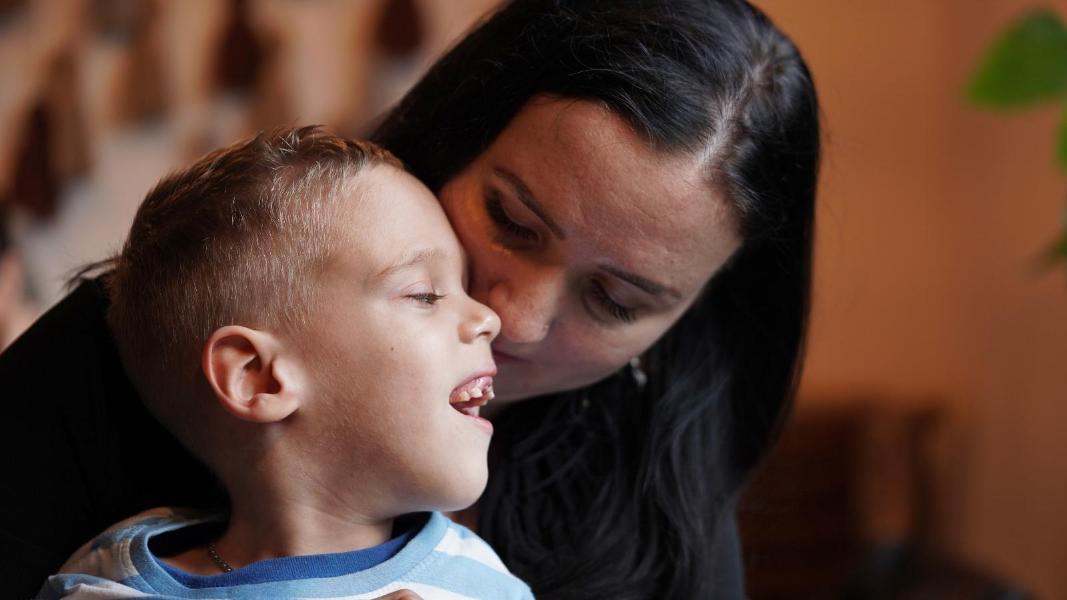 Our Integrated Contact and Referral Team (ICRT) provides a city-wide service across Sunderland to children where there are safeguarding concerns. This includes children where concerns regarding child sexual exploitation and/or missing episodes have been identified.
It is a requirement of referring professionals that they use the Sunderland Multi-Agency Child Protection/Child in Need referral form, unless it is felt a child is at risk of significant harm.
If there is reasonable cause to suspect that a child has suffered or is likely to suffer significant harm, a referral can be made on 0191 561 7007. A written referral must be sent within one working day. Please send referrals to Safeguarding.Children@togetherforchildren.org.uk
We have a duty to intervene to protect and safeguard the welfare of the child. This may involve agreeing with parents that the City Council accommodates the child, or in more serious cases, the City Council might apply to a court to begin the process of care proceedings, which would grant the power to take decisions in the best interests of the child. This includes, where necessary, the power to remove the child to foster care or another safe place.
If you are worried about a child, please let us know. Contact Children's Safeguarding on 0191 561 7007 (Monday to Thursday, 8.30am to 5.15pm and Friday, 8.30am to 4.45pm) or the Out Of Hours team on 0191 520 5552 (Monday to Thursday, 5.15pm to 8.30am or Friday from 4.45pm to 8.30am on Monday).