Childcare Sufficiency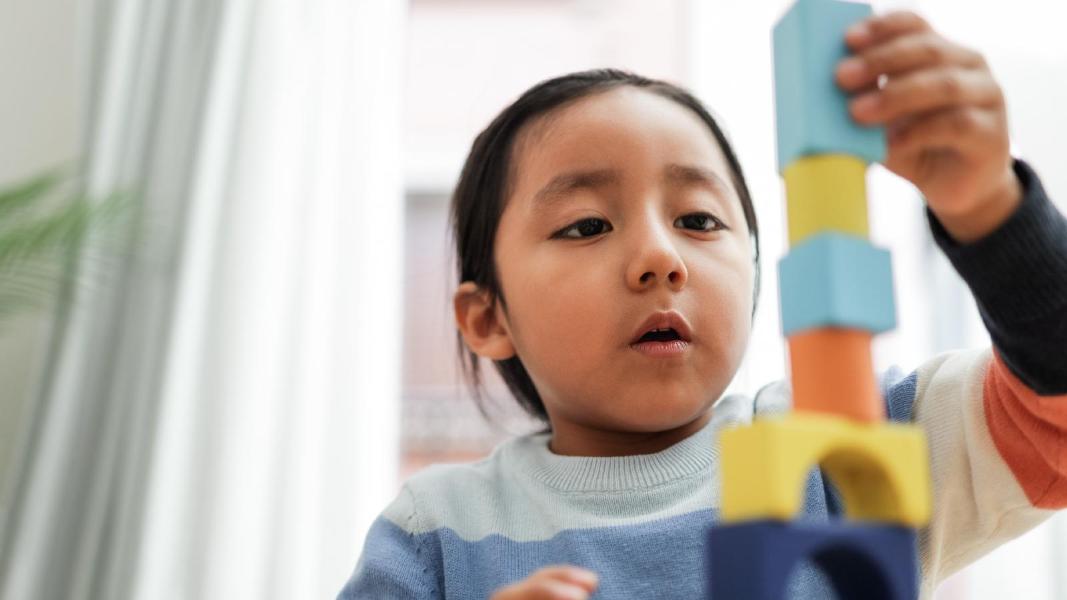 The Department for Education (DfE) require councils to "report annually to elected council members on how they are meeting their duty to secure sufficient childcare and to make this report available and accessible to parents".
Sufficient childcare, in Section 6 of the Childcare Act 2006, is defined as 'sufficient to meet the requirements of parents in the local authority's area who require childcare in order to enable them to:
take up, or remain in, work;
undertake education or training which could reasonably be expected to assist them in obtaining work.'
Childcare for sufficiency purposes is not that used for parents for respite or to help in times of need or crisis.
Although a local authority must act to secure childcare to meet unmet needs of local parents as a group, it will not be failing to fulfil the duty solely on the grounds that an individual parent's particular need is not being met at a particular time.
When completing the CSA local authorities are responsible for determining the appropriate level of detail in their report, geographical division of the local authority area and date of publication.
make-up of the local childcare market by identifying the number and type of childcare places available (supply);
number of places that are occupied (demand);
quality of existing childcare provision;
cost of childcare (affordability).
The data on which the CSA report was based was collected in October 2018. The data collection was voluntary. Data was received from 100% of private day nurseries, 80% of childminders, 70% of schools and 100% of out of school clubs.