Early Help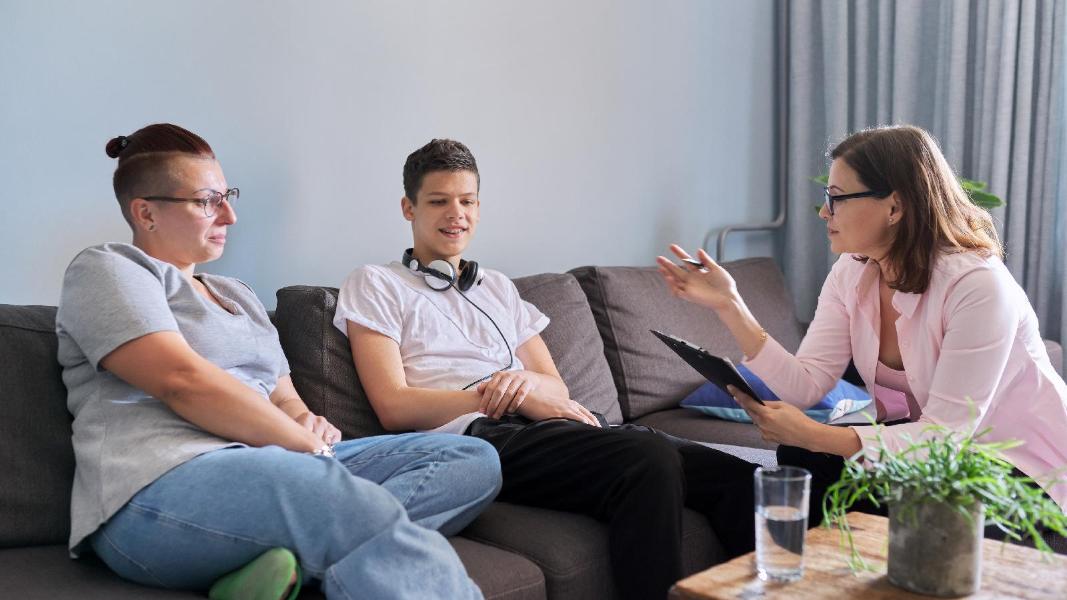 What is Early Help?
Our Early Help service offers advice, support and direct interventions at the earliest point of identified need. The aim of Early Help is to support families to support themselves, to prevent problems escalating and to reduce the numbers needing statutory interventions.
Who should offer Early Help?
As a basic principle, the first person to offer support to a child or young person and their family should be the professional identifying the issue.
How do I know if Early Help is needed?
You should refer to Sunderland's agreed Thresholds of Need. Early Help sits within Level 2 (the green boxes in the threshold document). Reading this will give you a sense of the types of issues that should be addressed by offering Early Help. It is recommended that all professionals working with children, young people and families familiarise themselves with the thresholds of need. You can download our Guide to Thresholds of Need document below.
What if the family needs more than I can offer?
Our Early Help Service provides more intensive targeted support to children, young people and families with more complex needs. You should discuss the case with someone from the service on the number below.
From 1 April 2017, previous versions of Early Help Assessments (also referred to as CAF) have been replaced by a new suite of paperwork.
Advice and guidance about how and when to use the paperwork, or on any other aspect of early help and intervention, can be obtained from the Early Help Advice and Allocations team on 0191 561 4084 or by emailing us at EHAAT@togetherforchildren.org.uk.