Relationships, Sex and Health Education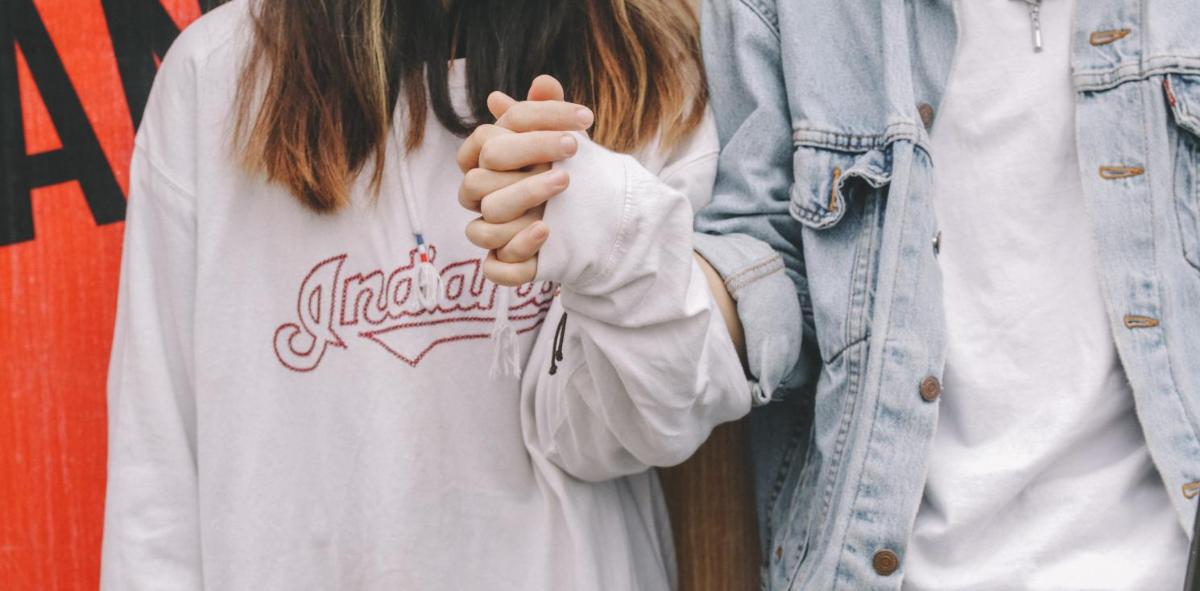 What is RSHE?
Our Relationship, Sex and Health Education (RSHE) service works with young people aged 8 to 18 and can be offered to young people with special educational needs and disabilities up to the age of 25.
The purpose of the RSHE service is to help children and young people to develop the vital skills to make informed decisions about their sexual health, wellbeing, self-esteem and relationships. It can also help to build resilience and gain an understand of when and how to ask for support.
RSHE covers the following topics:
Sexual Health - contraception, STI's, sexuality, delaying first time sex and safe sex
Sex and The Law - consent, CSE/grooming and asking/sending indecent images
Self-Esteem - mental and physical health and self-confidence
Internet Safety - sexting, talking to strangers, creating fake accounts and sending indecent images
Healthy Relationships - different types of relationships, healthy relationships and abusive/controlling relationships
What ages does the RSHE service work with?
RSHE work with young people aged 8 to 18 years old. However, to maintain confidentiality, staff need to complete a Fraser Guidelines Assessment with young people aged 13 to 15 if they do not want their parents to know they are working with the RSHE service. Sex education cannot be completed with young people under the age of 13.
How do I make a referral?
Referrals should be made via EHAAT using the RSHE Referral Form in the downloads section below.
If the young person you are referring is open to a police investigation, RSHE cannot start any work with them until this is complete.
Due to duplication, we cannot accept referrals for young people who are already working with a similar service.