Careers and NEET Service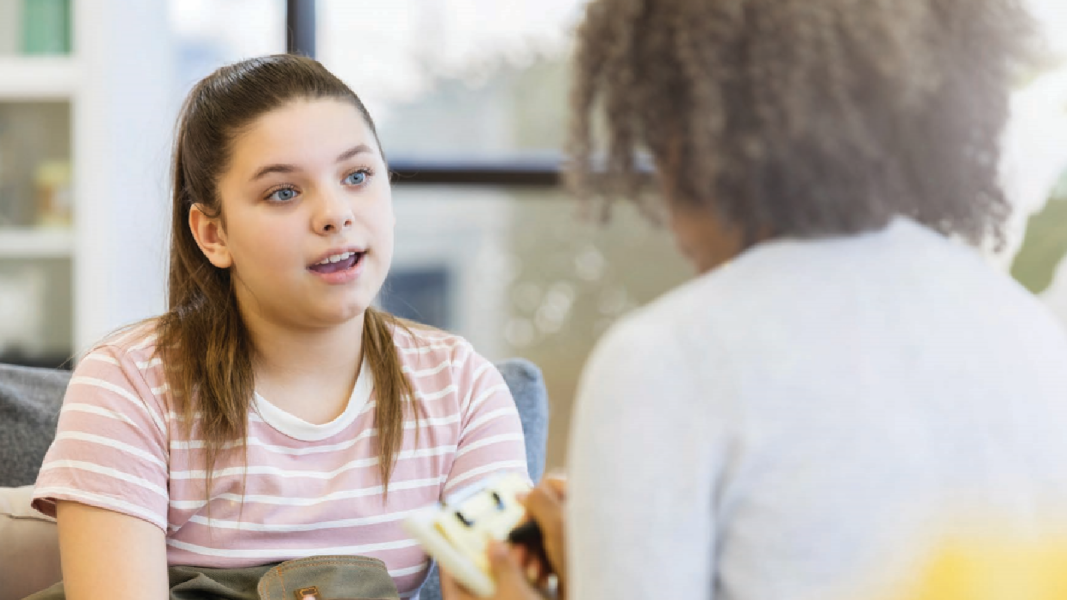 Our Careers and NEET (not in employment, education or training) service offers advice, guidance and support around education, employment and training to young people in Sunderland.
If you are aged between 13 and 18 years old, or are up to the age of 25 years old and have an Education Health and Care Plan (EHCP) for a special educational need or disability, we can provide you with impartial information, advice and guidance.
Our Careers Advisers can support you to make positive choices about your future with, information about college courses, apprenticeships, sixth form, employment and training, as well as a range of other options depending on your individual needs and interests.
All our Careers Advisers are appropriately qualified to nationally recognised CEIAG standards (Level 6), as recommended by Ofsted and the Career Development Institute (CDI).
How to contact us
Contact the Careers and NEET Service Sunderland for advice and guidance or to make an appointment on 0191 561 4084 or email YP.careers@togetherforchildren.org.uk. You can also reach us on social media at @tfcyouthvoice.