Holiday Activity and Food (HAF) Programme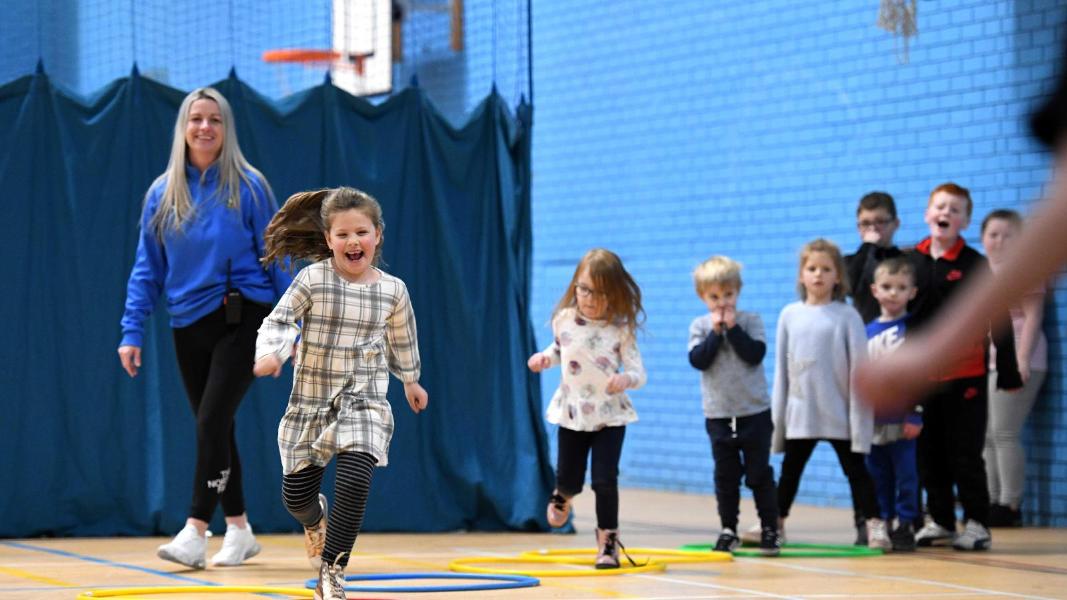 The Holiday Activity and Food (HAF) programme - named Wear Here 4 in Sunderland - is a Department for Education funded programme delivered locally and providing fun, enriching activities and tasty, nutritious meals during the Easter, Summer and Christmas school holidays.
Wear Here 4 provides school aged children with an opporunity to get involved in a range of activities centered around sports, culture, arts and learning, as well providing healthy meals and activities based on developing cooking skills and knowledge about nutrition, that families can use at home. Young people also get the chance to socialise with friends and make new ones, with children across the city coming together to get invovled.
Thousands of children, young people and families from across Sunderland got involved in our 2021 activies and following a successful first year, further government funding has been awarded to enable us to continue delivering the programme in 2022 and provide even more memory-making opportunities.
Activities are delivered for a minimum of four hours per day, over four days during the Easter and Christmas break, and for four hours per day, over four weeks during Summer, and every child will receive a meal during each session they attend.
Wear Here 4 Summer coming soon - watch this space for updates and our timetable of activities! Activities will take place during the Summer school holidays, from Monday 25 July to Friday 2 September 2022 (dates depending on provider).
Together for Children works with Sunderland City Council and a range of local businesses, community and voluntary organisations and clubs, and local schools to deliver activities and food. If you're interested in finding out more about the programme or want to get involved, please contact Wendy Coghlan or Jane Wheeler at HAF@togetherforchildren.org.uk.
Check out our video from Wear Here 4 Spring 2022, which took place this April during the Easter holidays: