Fostering
Fostering provides children and young people with a safe place to live when they are unable to live at home with their birth family.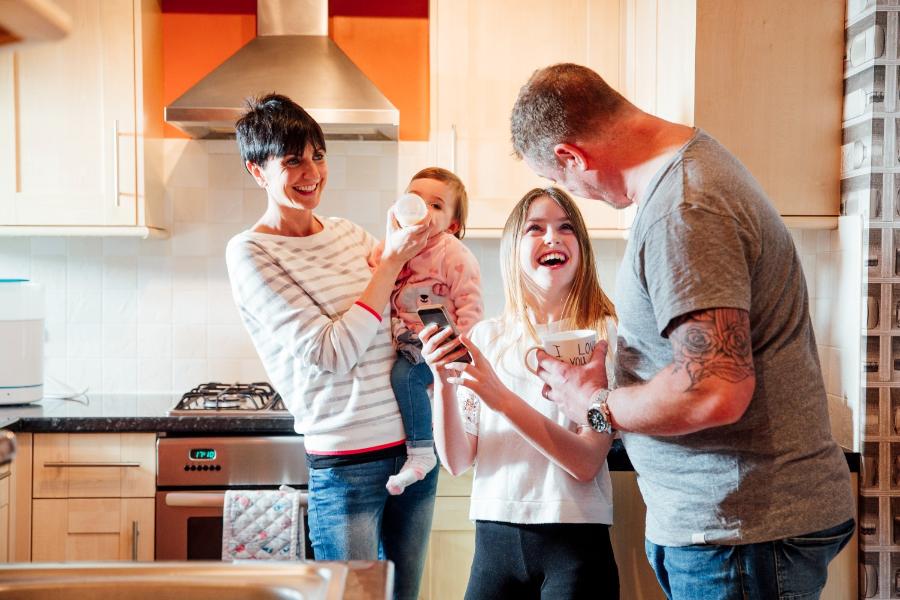 What is a foster carer?
Foster carers take someone else's child into their home and look after them until they are able to return to their own family or are ready to move on.
There's no such thing as a typical foster carer - they come from all walks of life and all sorts of backgrounds.
You can foster with us in lots of different ways, from providing a safe place to stay for few days - including weekends or emergency stays - to creating a place that a young person can call home long term.
Whichever way you foster, it means everything to us and the children in your care, and we're always on hand to offer help and support.
What does fostering involve?
Fostering doesn't just include long term placements, it can be short periods of time, emergency stays or weekends. Whichever way you wish to foster, it means everything to us and the children in our care. As a foster carer, you have the opportunity to help change the life of some of the most vulnerable children and young people in Sunderland by providing a safe environment and encouraging them to fulfil their potential. Your support and encouragement can often be what gives them the start in life they deserve and a safe home where they are loved, can learn to be a child again and grow into the young person they want to be.
There is no 'ideal' type of foster carer, everyone is unique and brings their own individual experience and abilities. The most important attributes are having time, patience, a sense of humour and the ability to love. Feeling comfortable with children is key and social and family life should be fun, supportive and include ground rules.
Families who have children of their own, as well as those who don't, are equally considered for foster caring positions. Fostering is an extremely rewarding and enriching experience for you, your family and the children you care for, with some added benefits from us to you. We will ensure that you are fully trained and fully supported. You will receive an excellent allowance that covers all costs of up to £34,320. We will allocate your own dedicated social worker to support you whenever needed. You will also be able to contact a 24-hour support line. We recognise the hard work of our foster carers and will provide an allowance of paid respite breaks. Your training will be held locally and at no cost to you.
Every one of our foster carers receive the same level of training and support.