Mind Of My Own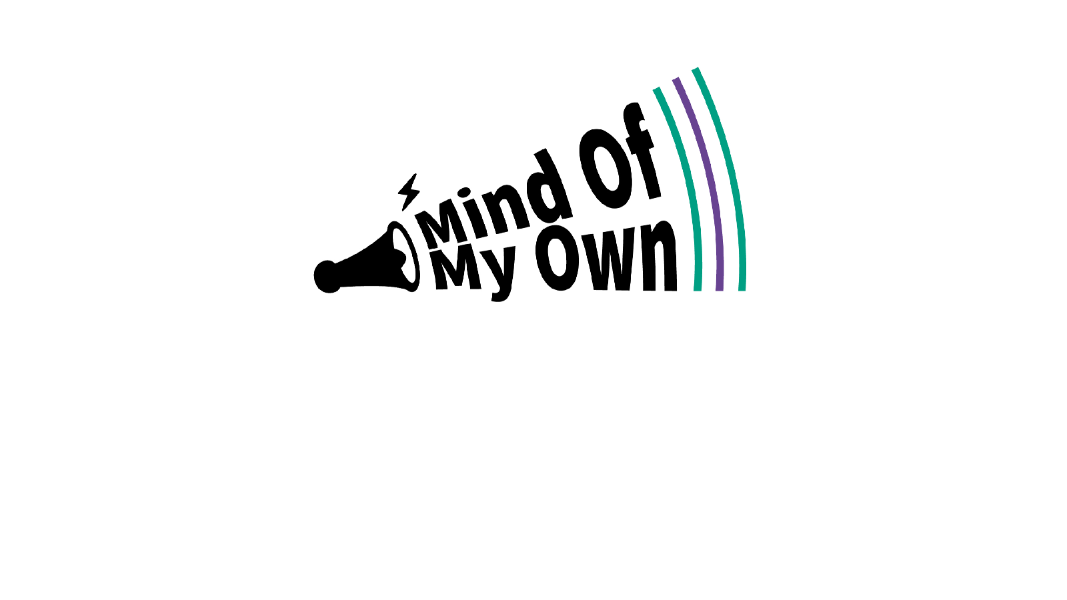 Download the app to your smartphone or tablet or go to the Mind Of My Own website. You can log into your account or sign up for an account if you do not already have an one.
To register for an account, you must have an email address. If you don't have one, speak to your worker and they will support you to use the app.
You can choose from a range of options including preparing for a meeting, sorting a problem or sharing good news.
You will be able to select from a list of options and add your own comments.
You can then send your comments directly to who you choose to send it too.
Who will see my statement?
You choose who your statement is sent to, however it does also stay on the Mind Of My Own dashboard and will be saved to our case management system.
Will my worker reply via the app?
No, Mind Of My Own is a one way system. Once your worker receives your statement they will contact you via phone or they will set up a visit.
How quickly will my worker receive my statement?
Statements are allocated every working day. They won't be picked up over a weekend or on an evening.
I have a serious problem - what should I do?
Mind Of My Own is a communication tool but should not be used in an emergency. If you need to speak to some in an emergency please call the duty team on 0191 561 7007.
If you have any questions about the app, please email youthvoice@togetherforchildren.org.uk.
How do I make a complaint?
If you are a child or young person and are not happy with the support or care you are receiving at Together for Children, you can raise an issue/complaint with the Customer Feedback Team. You can do this via phone, email or via your Mind Of My Own account. You'll need to register for an account if you don't have one. Once you have an account, choose the scenario 'sort a problem'.
Visit the Mind Of My Own website for more information and to read more frequently asked questions.