Get in touch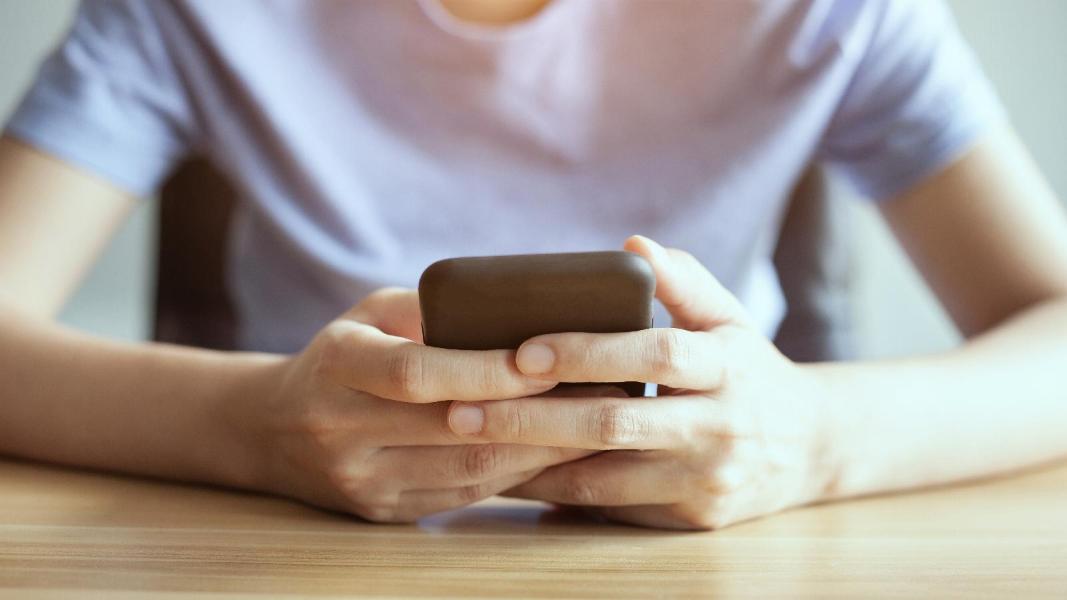 Do you have a safeguarding concern?
If you have a safeguarding concern about a child or young person, please contact Children's Safeguarding on 0191 561 7007. Please note, this number should only be used during the following hours: Monday to Thursday, 8.30am to 5.15pm and Friday, 8.30am to 4.45pm.
If you are ringing out of hours (evenings and weekends) please contact our Emergency Duty Team on 0191 520 5560.
Are you a young person or a parent or carer?
If you are a young person or a parent or carer and would like to talk to someone in a particular service, please call our contact centre on 0191 520 5560 and they'll put you in touch with the right team.
If you are looking for information regarding our services for children and young people with special educational needs or disabilities, you can find further details on the Sunderland Local Offer website.
Are you interested in fostering?
Our Fostering team are available on 0191 561 2223 or via email at fostering@togetherforchildren.org.uk.
Are you interested in adoption?
Together for Children is part of Adopt Coast to Coast, the regional adoption agency Sunderland City Council, Cumbria County Council and Durham County Council. If you're like to know more about adoption, please contact Adopt Coast to Coast on 0300 026 8268 or email adoptcoasttocoast@durham.gov.uk.
Where are we located?
We have a variety of locations across Sunderland. You can find the address and contact numbers for all our locations on our Find Us page.
Freedom of Information
Find out more about making a Freedom of Information request by emailing freedom.information@sunderland.gov.uk.
Complaints and Feedback
You can find out more about our complaints procedure on our Complaints page. Alternatively, you can email our Customer Feedback Team at customer.feedback@togetherforchildren.org.uk.
Media Enquiries
For all media enquiries, please contact our Communications team at communications@togetherforchildren.org.uk.