Managed Moves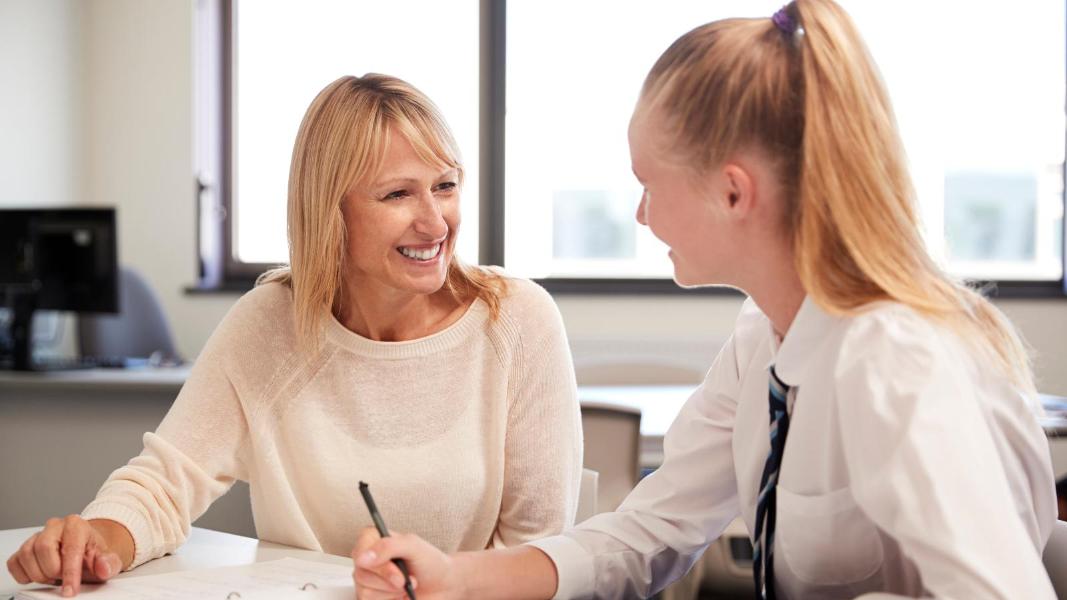 When a child has been experiencing difficulties at school, particularly of a behavioural nature, head teachers may suggest that a parent considers a managed move for their child. A managed move is a useful strategy that allows a pupil who is experiencing difficulties in school and who would perhaps benefit from being moved away from any negative influences to participate in a 'fresh start' elsewhere. It involves a child attending another school for a specified period of time. A managed move cannot be undertaken without the consent of parents.
Why would a child be considered for a managed move?
The headteacher of a child's school may request that parent/carer consider a managed move for their child because the child is displaying some challenging behaviours and they believe all other strategies in school have been exhausted.
If a parent/carer would like their child considered for a managed move, then they should contact the child's school.
Contact us:
Michelle Burlinson, Inclusion and Access Officer
Tel: 07769 887602
Email: michelle.burlinson@togetherforchildren.org.uk
Shelley Robson, Business Support Officer, Inclusion and Access
Tel: 07765 429145
Email: shelley.robson@togetherforchildren.org.uk
For more information, download our Managed Moves information below.