Designated Officer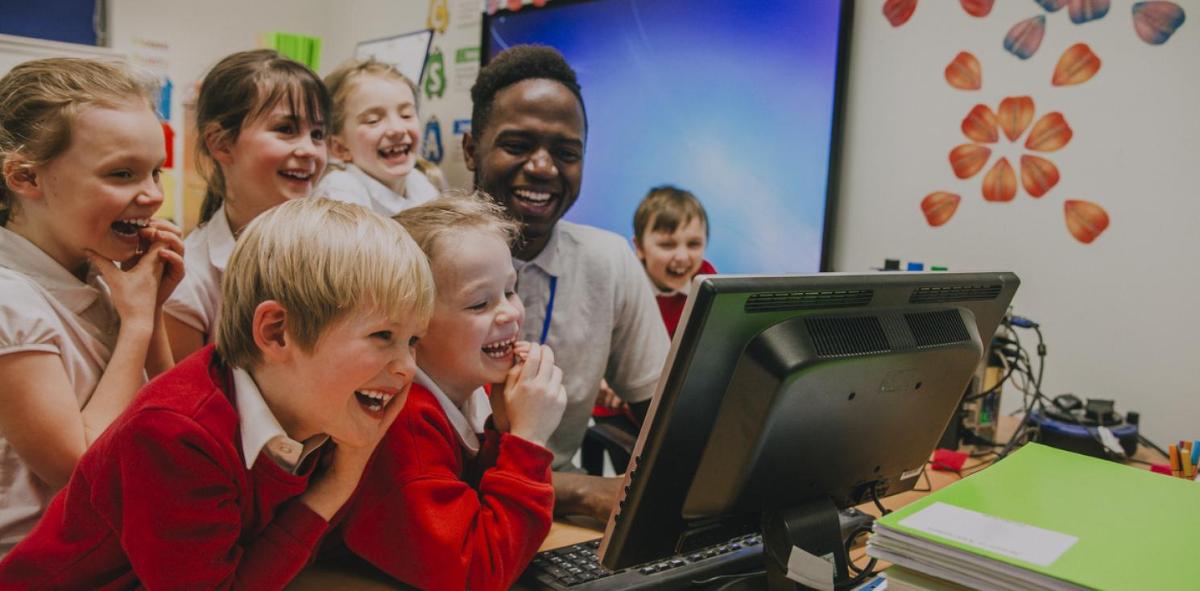 The Designated Officer manages and oversees allegations against adults who work and volunteer with children.
The Designated Officer will:
Provide advice and guidance to employers and voluntary organisations
Liaise with the Police and other agencies
Monitor the progress of cases
Provide data to Sunderland Safeguarding Children's Partnership (SSCP)
They ensure that all allegations or concerns about professionals or adults working or volunteering with children are recorded appropriately, monitored, and progressed in a timely and confidential way. This is so that children are protected from those that might harm them.
It gives all agencies a central point of contact for them to discuss and make notifications falling within the Designated Officer threshold criteria.
Who can contact the Designated Officer?
Anybody who has concerns about professionals or volunteers working with children should inform the Designated Officer. The majority of referrals come from the education sector, followed by social care, including fostering and residential care. However, an increasing number are now made against individuals working in the private sector, notably self-employed professionals.
Organisations must have procedures to deal with allegations that are compliant with Working Together 2015 (statutory guidance produced by the Department for Education to set out how organisations and individuals should work together to safeguard and promote the welfare of children) and LSCB procedures.
When should the Designated Officer be contacted?
The Designated Officer needs to be informed when a person who works with children has:
Behaved in a way that has harmed or may have harmed a child
Possibly committed a criminal offence against or related to a child
Behaved towards a child or children in a way that indicates that he or she would pose a risk of harm if they work regularly or closely with children
The allegation can be:
In connection with employment, voluntary activity or work placement
Regarding the individual's own children
Related to the community or private life of a partner, family member or other member of their household
Following an allegation the Designated Officer, in consultation with the Senior Manager, will determine the action required. There are three potential courses of action:
A police investigation
Enquiries and assessment by social care
Consideration by an employer
Multi-agency Allegation Management Meetings are also convened by the Designated Officer to manage specific situations.
How do I contact the Designated Officer?
All new referrals must be made via email by completing the referral form below and returning it to designatedofficer@togetherforchildren.org.uk.
Please note, the below form should only be used when there is a concern about person who works or volunteers with children within the Sunderland area.