Early Years Hub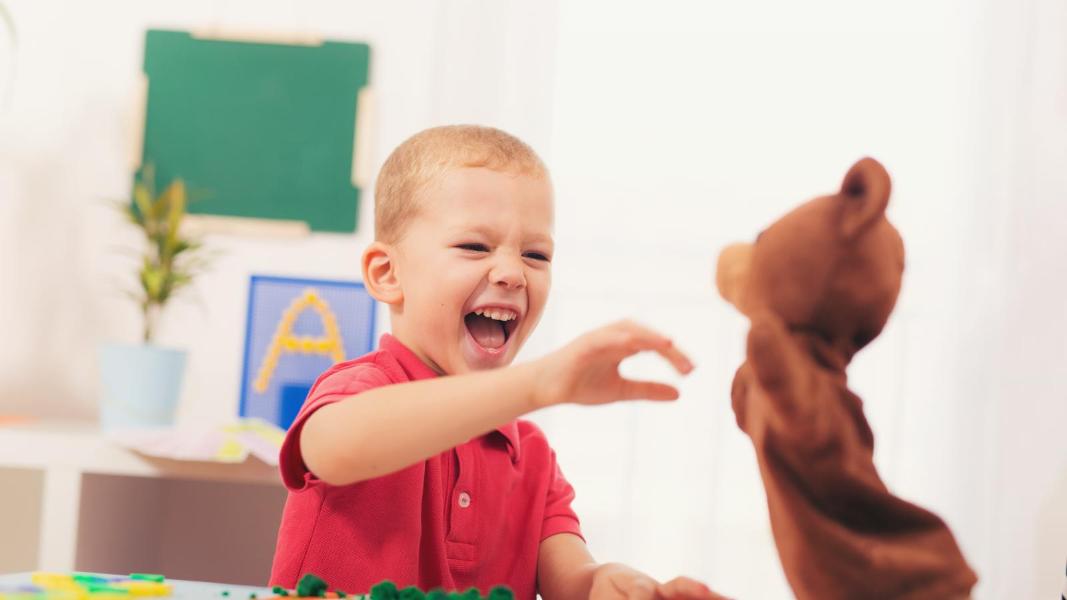 "Every child deserves the best possible start in life and the support that enables them to fulfil their potential. Children develop quickly in the early years and a child's experiences between birth and age five have a major impact on their future life chances. A secure, safe and happy childhood is important in its own right. Good parenting and high quality early learning together provide the foundation children need to make the most of their abilities and talents as they grow up." (Early Years Foundation Stage, 2021)
Together for Children is all about making a difference to the lives of children and families in Sunderland. We recognise how vital high quality childcare is in helping to give the children in our city the best start in life for future outcomes.
The Early Years team provide support, advice and training to all of our early years providers and we are committed to ensuring that the services we provide are accessible in a variety of ways.
In this section of our website, childcare providers will have access to a range of information, all in one place, whenever you need it. Our aim is that this page will continue to develop over time and new resources will be added regularly. We hope you will find this a useful resource and welcome any feedback you may have.
Key documents
Early Years Foundation Stage Statutory Framework 2021 | The standards that school and childcare providers must meet for the learning, development and care of children from birth to five years: Early years foundation stage (EYFS) statutory framework - GOV.UK (www.gov.uk)
Development Matters | The non-statutory curriculum guidance that offers a top-level view of how children develop and learn for all early years practitioners: Guidance overview: Development Matters - GOV.UK (www.gov.uk)