Children's Independent Reviewing Team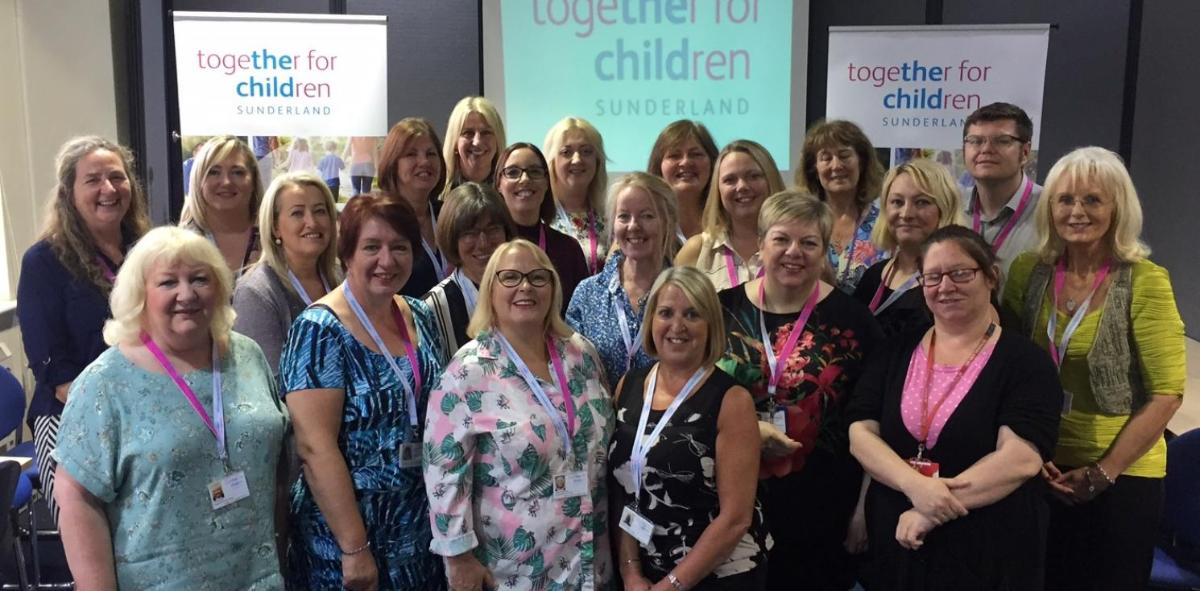 The staff working in the Children's Independent Review Team (CIRT) are passionate about the individual needs of the children and young people that we work with.
We strive to be organised and thorough in our approach to working with children and young people. We try our best to be there for children and young people and do all we can to make things better for them.
We endeavour to be good listeners and to make sure that the voice of children and young people is heard. We need to be focussed and direct in our meetings but we will engage parents and children to ensure they understand what is happening.
We will always consider the point of view of xhildren, young people and families, and how a child protection plan or being in care will affects them.
As a team, we are committed to all the children and young people that we work with.
To contact the IRO (Independent Reviewing Officers) team, please call 0191 561 7110 or e-mail independent.review@togetherforchildren.org.uk.