Children Missing From Education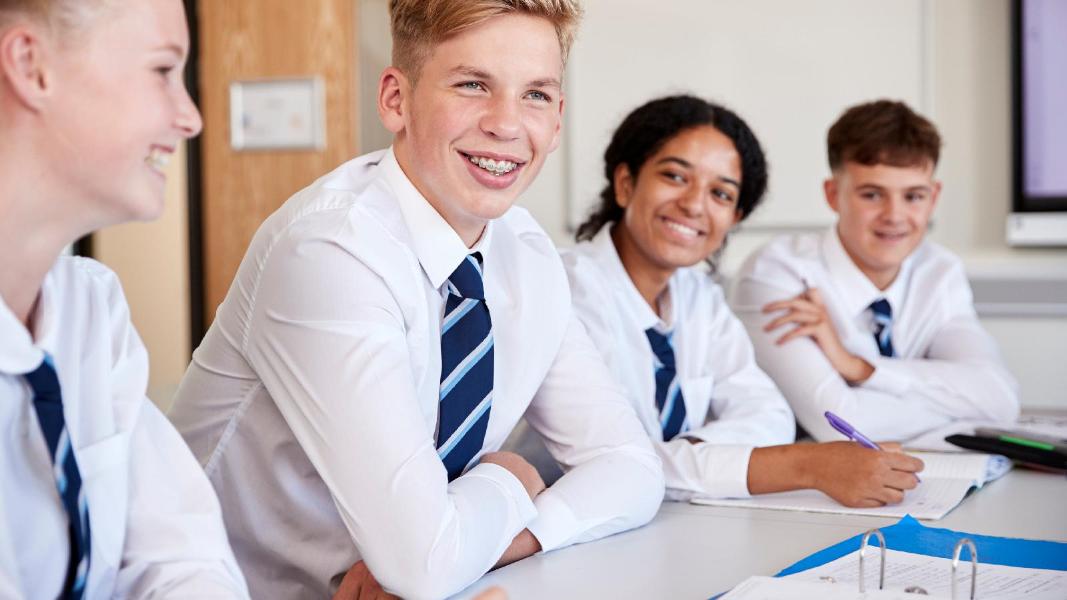 The Education and Inspections Act 2006 places a statutory duty on local authorities in England and Wales to make arrangements to identify children and young people of compulsory school age, who are missing from education within their area.
A child or young person who is deemed missing education is of compulsory school age (between the ages of five and 16) is not on a school roll nor registered at any formally approved education activity, and has been out of any education for a substantial period of time, usually more than four weeks.
Approved education activity includes provisions such as a maintained school or independent (private) school, city academy, alternative curriculum provision, pupil referral unit and elective home education and registered with the local authority.
How can children and young people go missing from education?
There are a number of recognised points where children or young people can go missing from education:
Failure to start appropriate provision at 'reception' age and therefore never entering the educational system
After any form of exclusion from education
Failure to complete the transition from primary to secondary school
Delays in applying for a new school when a family arrive in the city
Delays in applying for a new school when a child leaves an independent (private) school
Child removed from school by family who leave the area with no forwarding address
Child removed and not registered as "home educated"
These 'missing' children are amongst the most vulnerable children in Sunderland. It is essential that practitioners in all services work together to identify and re-engage these children back into appropriate educational provision as quickly as possible.
For more information contact our Early Help service on 0191 561 2837 or email EHAAT@togetherforchildren.org.uk.