HR Support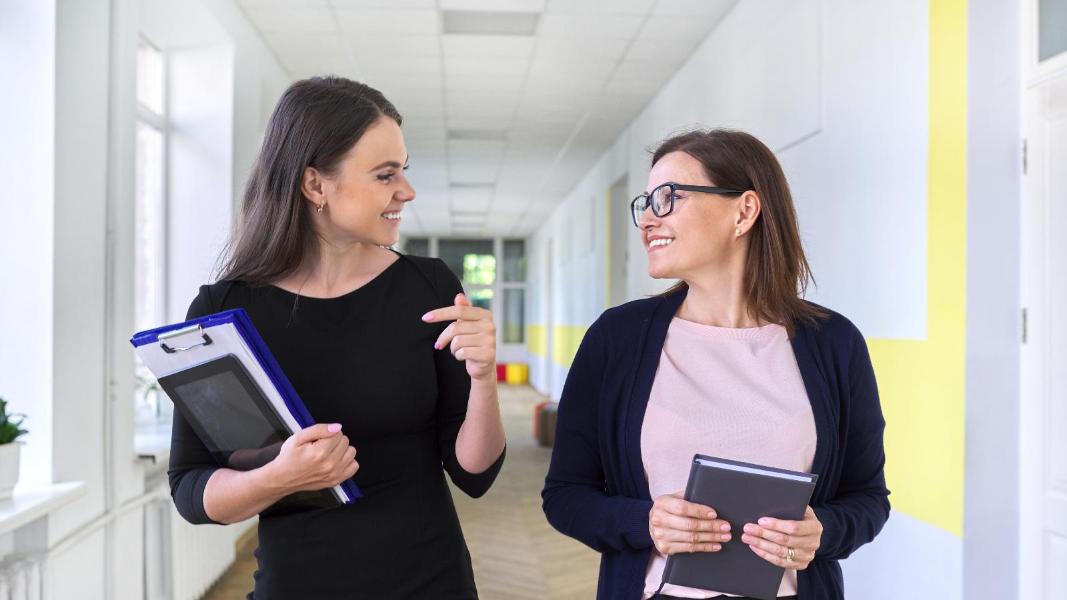 Our expert team already provides HR support for more than 80 schools, academies and multi-academy trusts, and we are proven in delivering HR advice and support services across the North East. We get to know your school. We free up your time to concentrate on teaching and learning. We get you on track.
We offer two services:
HR Support
We recognise that effective HR administration is vital to the success of every school and academy. We can provide all of your 'back office' HR administration services for staff during their employment life cycle, delivering transactional services in conjunction with your payroll provider.
We advertise vacancies on the North East Jobs Portal; undertake safer recruitment pre-employment checks, produce all associated contractual documentation, and provide advice and correspondence regarding maternity/paternity/adoption leave entitlement and pay.
HR Advice
Given the unique nature of the education setting, we appreciate that schools and academies may experience the full and complex range of HR and staffing issues. We are not fazed by this, it's what we do and we are delighted that you're considering our service provision.
We provide specialist advice on a range of issues including employment legislation, terms and conditions of employment for schools, safer recruitment, organisational change and the application of employment policies. We will support you to manage your HR issues through the provision of information and guidance, attendance at formal meetings and quality assurance of investigative reports. Support is provided over the telephone, via email or face to face.
We provide model policies and procedures, which are reviewed and updated in line with current good practice and legislation.
We offer a core and enhanced package, and have designed a pricing structure that is competitive, and transparent with no hidden costs.
Contact us to arrange a free consultation today:
Diane Henderson (Assistant HR Manager) diane.henderson@togetherforchildren.org.uk or Angela Bremner (HR Manager) angela.bremner@togetherforchildren.org.uk.
We have 100% customer satisfaction rating across our HR clients:
"The support and advice that I have been given in my first year as a Headteacher has been amazing, not once have I felt alone and never have I felt too stupid to ask a question. The support I have had from my HR advisor has been first rate and I really do value the job that she does."
"Your HR team are consistent and very strong backing up senior leaders when tackling poor performance".
"Since September your service has allowed the school to review and support our policies and procedures which has made our process more open and transparent improving the needs of the business".
"Your support positively impacts on my Headteacher well-being and the well-being of my colleagues."
"I would recommend the service to anyone and admire all within it as they are all knowledgeable and highly professional individuals."
"The SLA and your staff remove lots of the stress caused by staffing issues through their knowledge of procedures and legislation. Their ability to answer our questions quickly and clearly cannot be underestimated. Great team!"