TfC Traded Services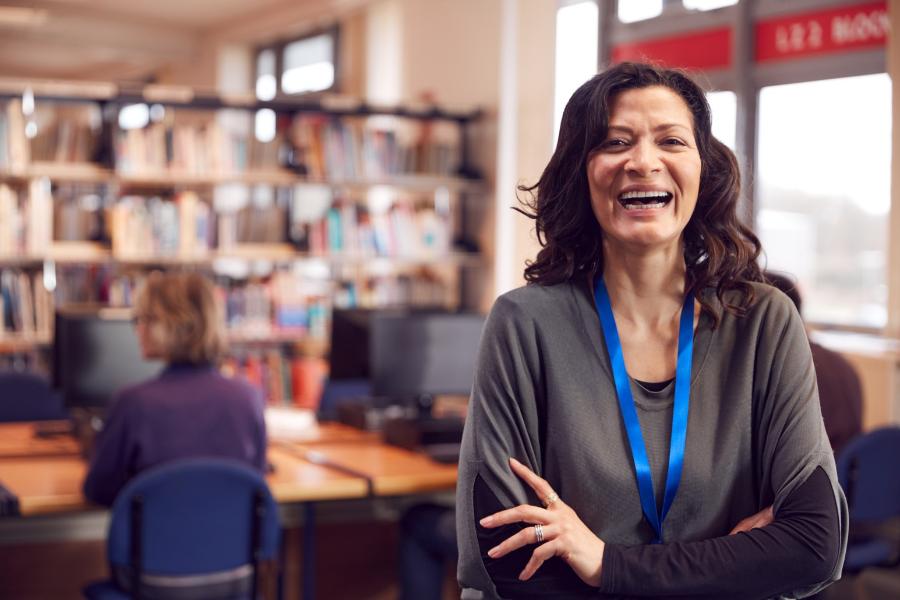 We are passionate about our vision to improve the lives of children and families and to ensure children in Sunderland have the opportunity to fulfil their potential.
What do we do?
We provide trusted and proven professional services to schools and academies.
We get to know our customers to deliver the service they need.
We provide a team of experts across our professional services, ensuring continuity of service delivery.
As a not-for-profit organisation, we are committed to the reinvestment of any surplus income into children's services improvements.
We support more than 80 North East schools
Our services
We offer a range of professional services, including:
HR support
Governor support
School Improvement training
Finance
Educational Psychology
Communications
Why choose us?
You will have access to teams with decades of specialist delivery experience and we provide:
Trusted expertise
Legal compliance
Increased efficiency and performance
Knowledge of local context and community
Detailed understanding of education settings
Personalised service
100% of HR clients would recommend our services
What our clients say
"I would recommend TfC to anyone and admire all within it as they are all knowledgeable and highly professional individuals. I'd have been lost without the team this year and due to their diligence and support I have been able to get through some of the toughest challenges that a Headteacher could face."
"I have had many complex and long running staffing issues this year. I feel that I have been fully supported through each case. Thanks."
"Highly responsive and accurate advice and guidance that our school can depend on."