Breathing Space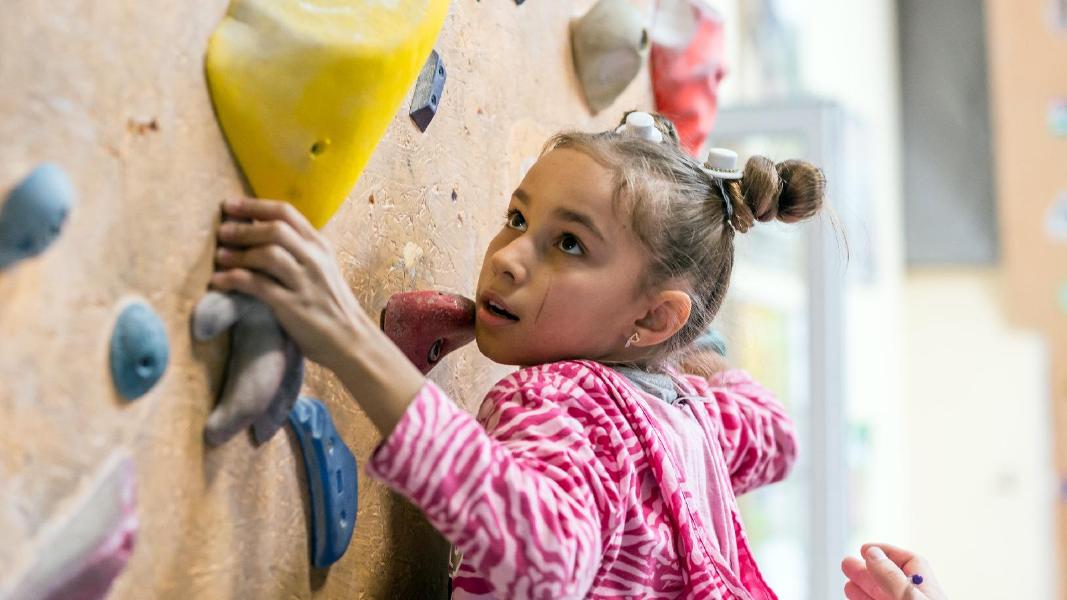 Breathing Space is an innovative whole family project that supports young people, families and carers with short breaks over the holidays, after school and on weekends.
We can work with children who:
Are in Year 6 to Year 11
Have a special educational need of Autistic Spectrum Disorder (ASD) or Social Emotional Mental Health (SEMH) and have either an Education, Health and Care Plan (EHCP), SEND Support or are awaiting diagnosis e.g., referral to the neuro-developmental pathway
Have been suspended or excluded in the past or who are at risk of suspension or exclusion
Young people will be able to access fun short breaks, alongside support for parents and carers. We work with children to develop Positive Behaviour Support Plans and run residential trips to Derwent Hill.
The project aims to provide additional short breaks with a preventative focus on reducing the risk of education placement breakdown and escalation, offering positive opportunities for children and joined-up support for families.
Referrals
We are now accepting referrals to Breathing Space from education, early help and social care professionals. To refer a young person, please use this form. A member of our team will be in touch with you.
If you have any questions about Breathing Space, please email us at breathing.space@togetherforchildren.org.uk.