Work for us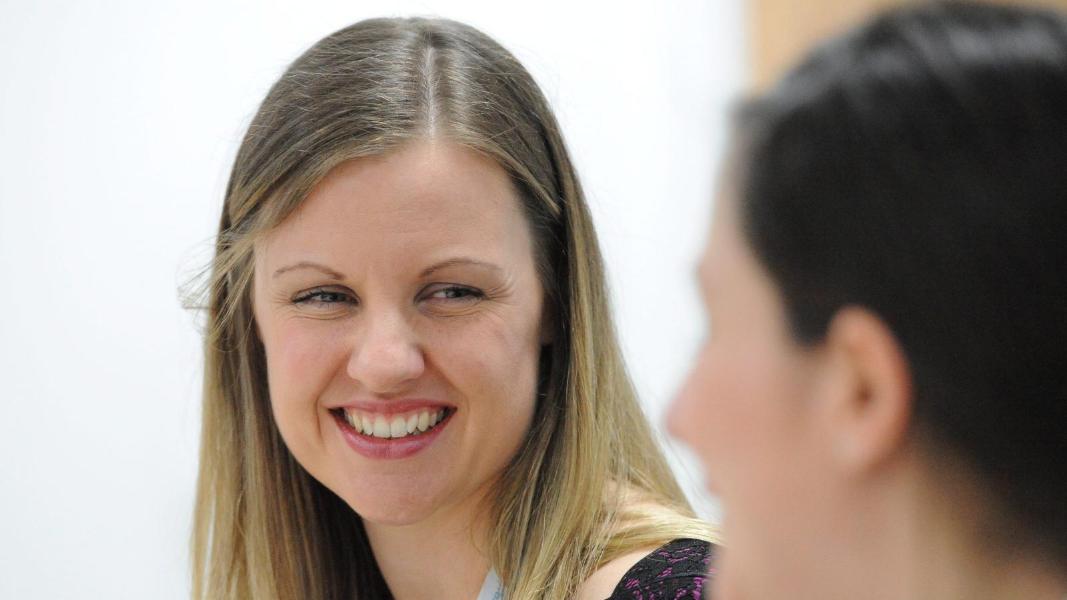 We are proud that Together for Children has been rated as Outstanding in a judgement by Ofsted, in recognition of the stability of our very well supported and talented workforce who deliver an unstinting commitment to improving children's outcomes in the city.
Our amazing workforce delivers high quality, modern and responsive services that improve the lives of children and their families in Sunderland, bringing commercial skills to public services delivery.
We have a strong desire to provide excellent services and believe that working in partnership is essential for ensuring children and their families get the services that they need.
The fact that we're still relatively new and developing all the time means that there is no better time to join us. We offer real opportunities to work creatively and differently in the provision of our services for children and young people in Sunderland.
What we do
Our Early Help services provide targeted support to children, young people and families at the earliest point of need.
Our Social Care services provide support to children in need of help and protection.
Our Education services support schools with curriculum development and school leadership, as well as providing support and challenge for school improvement and effectiveness.
Our Corporate and Commercial teams ensure that our services are consistently improving and that our standards are maintained.
Our Finance team ensures continued investment in the most effective child-centred services.
What you can expect from us?
Our workforce is supported through our excellent leadership structure and through continued investment in learning and professional development opportunities, delivered through our me@tfc learning and development strategy.
We offer some of the most competitive salaries regionally, alongside membership of the Local Government Pension Scheme and a range of enhanced occupational benefits.
We recognise the necessity for a balanced home and working life and promote the full range of flexible working arrangements. We have also adapted our practices to extend hybrid working to our workforce, in line with service requirements.
We know that the services we provide can make for a challenging working day, which is why we are proud to promote a supportive and friendly working environment and value the contribution of each member of staff. We are committed to providing all our staff with excellent leadership and support, including manageable caseloads and more efficient ways of working.
Our comprehensive wellbeing@TfC offer extends the opportunity for staff to take an element of working time to engage in mindfulness activities and health promotion campaigns throughout the year which target positive health and mental wellbeing. We are proud members of the Sunderland Health Alliance and hold the Better Health at Work Award. We also have a network of accredited TfC Mental Health First Aiders across the workforce.
We promote fair and inclusive practices across our workforce, championed by our network of Equity and Diversity champions, who are accountable to our TfC Equity and Inclusiveness Board. Staff engagement is key to our decision making - we operate a TfC Employee Forum to ensure that all ideas for change and innovative practice are captured.
"The one thing that stuck out for me on joining Together for Children was the friendly and optimistic outlook that everyone has. People care here and want to make a difference and that's apparent from the top down. All ideas are welcome and that, for me, makes it a great place to work."
Are you passionate about making a difference to children's lives? If so, then think about joining our team and being part of Together for Children's 'Outstanding' journey.