Our journey so far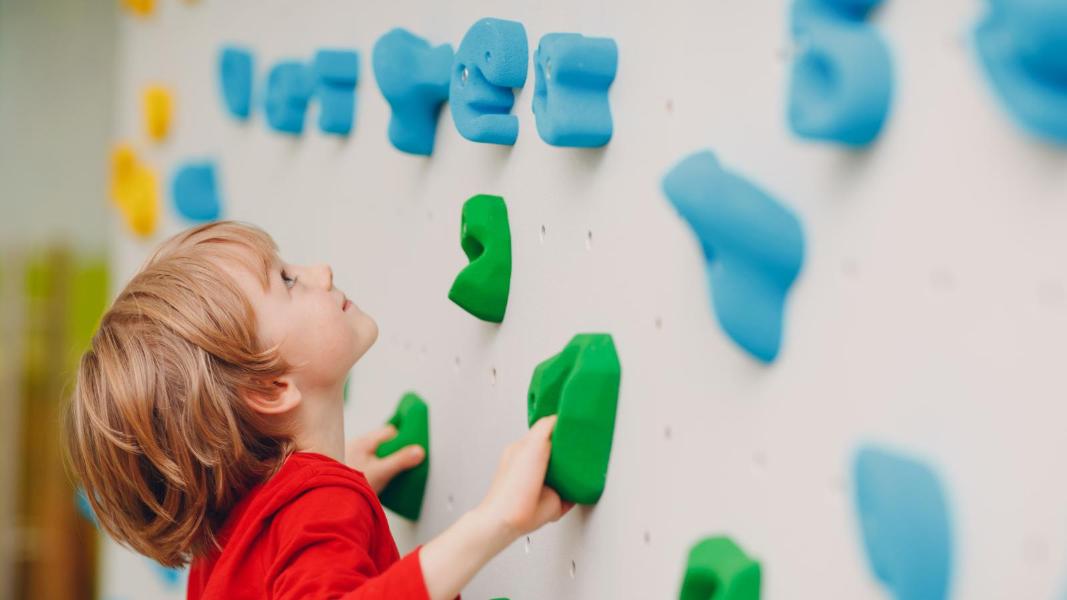 Where did we start?
Following an Ofsted inspection of children's services in Sunderland in 2015, which identified several serious failings, children's services were placed under Direction by the Department for Education (DfE) and an alternative service model was agreed between Sunderland City Council and the DfE.
As a result, Together for Children was established on 1 April 2017 and since then, we've been delivering children's services on behalf of Sunderland City Council. Since our formation, we've worked together to make substantial improvements to children's services.
Following a full inspection in summer 2018, Ofsted recognised that improvements had been made across the board and three out of five areas inspected moved out of the previous Inadequate judgement, although an overall rating of Inadequate remained in place.
Where are we now?
We've continued to go from strength to strength and following a full Ofsted inspection between June and July 2021, children's services in Sunderland are now rated Outstanding.
We are the first local authority to take the leap from Inadequate to Outstanding in one inspection cycle, demonstrating the significant changes that have been made to ensure that we provide high quality and effective services children, young people and families in Sunderland.
We are now one of just four local authorities in the North of England to be rated Outstanding and one of just 18 across England.