About us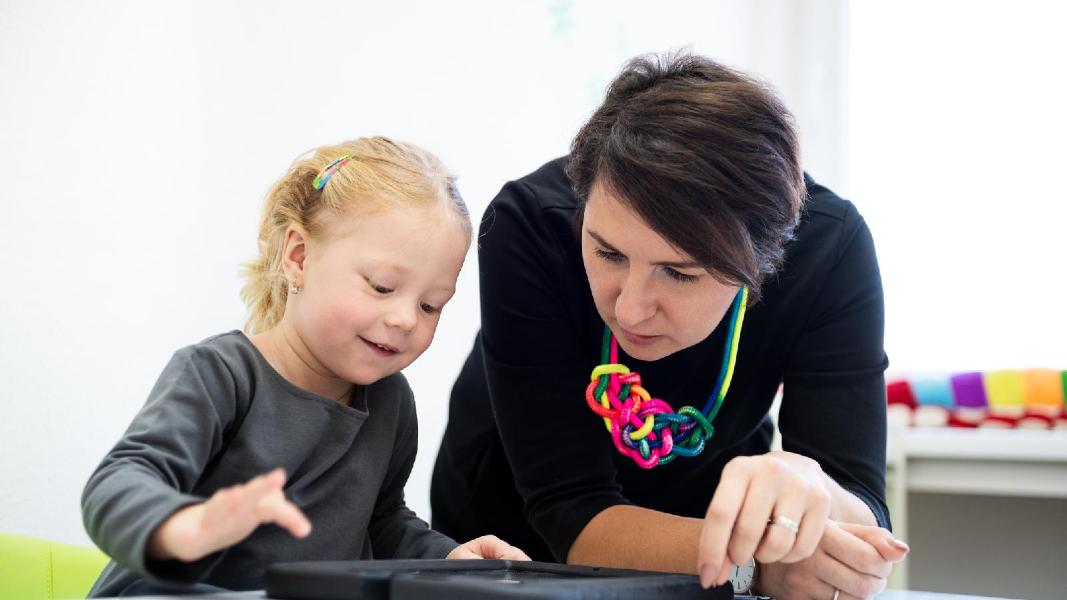 Established on 1 April 2017, Together for Children delivers children's services on behalf of Sunderland City Council.
We work to develop modern and responsive services that make a difference for children and families in Sunderland and offer high quality services by bringing commercial skills to public service delivery.
We are a company with a strong desire to provide excellent services across the city. We believe that working in partnership is essential to ensure that children and their families get the services that they need.
Together for Children works with Sunderland City Council and partner organisations to ensure that children's services across Sunderland are delivered by a suitably qualified and experienced workforce and deliver optimum value for money.
We provide a range of services for children and their families including:
Early Help - providing targeted support to children, young people and families at the earliest point of identified need.
Social Care - providing support to children in need of help and protection.
Education - supporting schools in relation to curriculum development and school leadership as well as providing support and challenge for school improvement and effectiveness.
Local Offer for SEND - providing support services for children and young people aged 0 to 25 with special educational needs and disabilities (SEND) and their families.
Our services are rated Outstanding by Ofsted.