Job searching and employment skills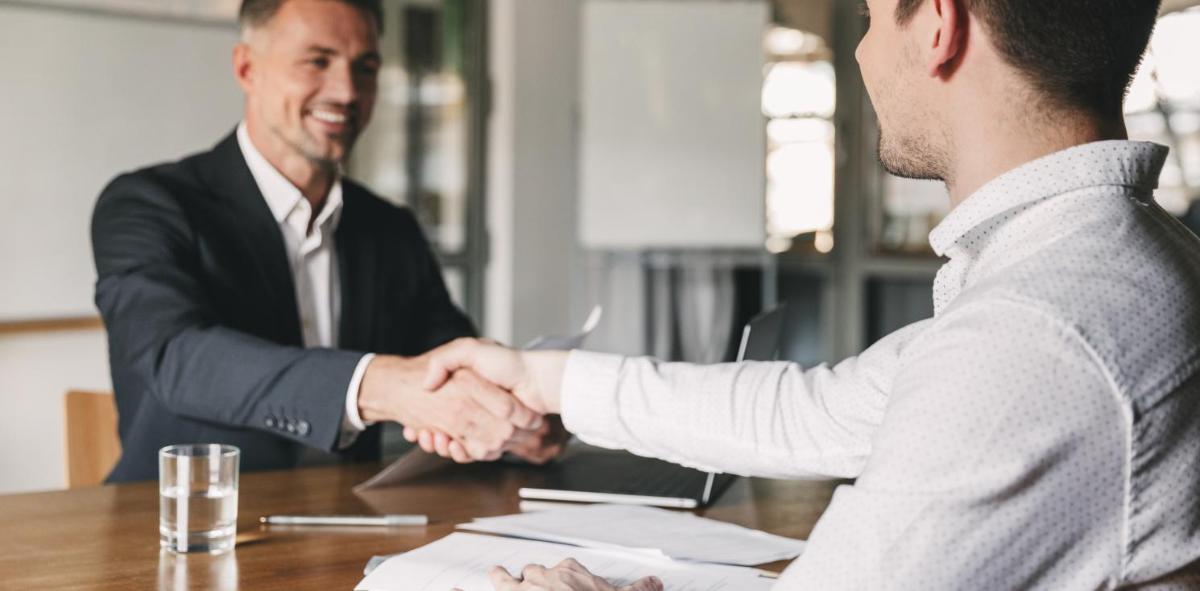 Maybe you're looking to develop your confidence or gain experience within your area of interest, or perhaps you know what your dream job is and want to make your first step on the career ladder. Whatever you situation, our Careers and NEET team will listen to you, help you to identify your skills and support you to search for jobs.
The government's National Career Service offers a way to explore careers online. You can search by sector, from administration to travel and tourism and everything in between. You can find out about job titles in that sector and find information like entry requirements and average salary.
When searching for a job, you might find that some employers have specific requirements for their company. Some will have a strong internal culture and want to find the right fit for their company, others might have high expectations around punctuality or dress code and some might require you to follow strict healthy and safety procedures.
Our team can help you to develop an awareness of what to expect when getting into employment and to understand what skills and experience you might need. We can also help you to prepare for work with practice interviews and assessments.
Get in touch with our Careers and NEET Service for more information or to book an appointment on 0191 561 4084 or email YP.careers@togetherforchildren.org.uk.