Study Tips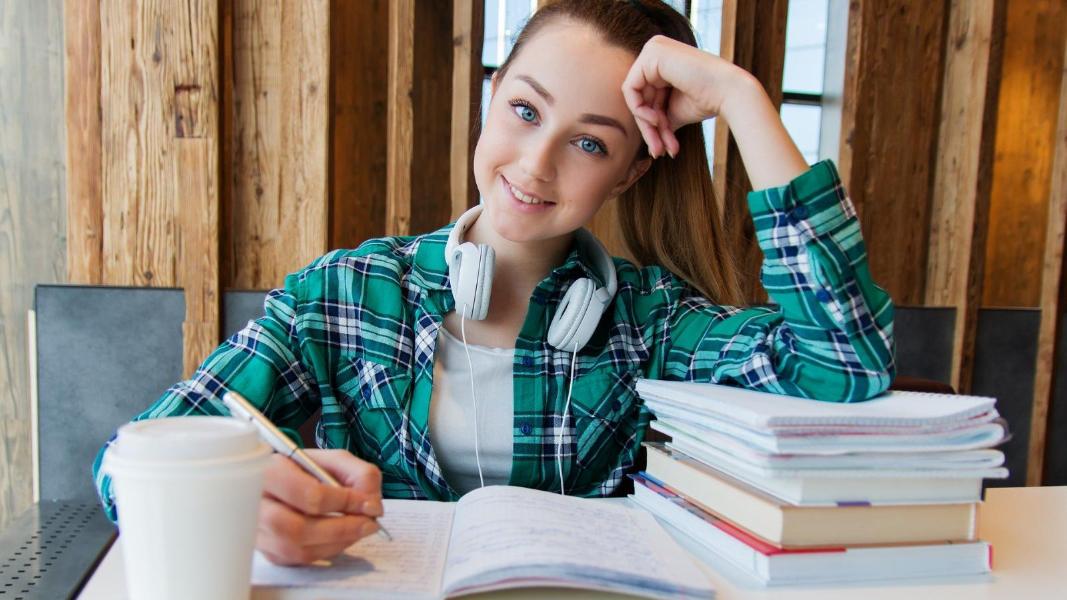 Everyone has their own way of studying and it's never too late to develop good study habits.
Our team can give you practical tips like:
how to pick a place and time to study
ideas for setting up your study space
taking study breaks to recharge and make studying less overwhelming.
They can also give you useful study methods, such as:
getting a friend or family member to quiz you on key topics
trying practice exam questions
creating flash cards.