Early Help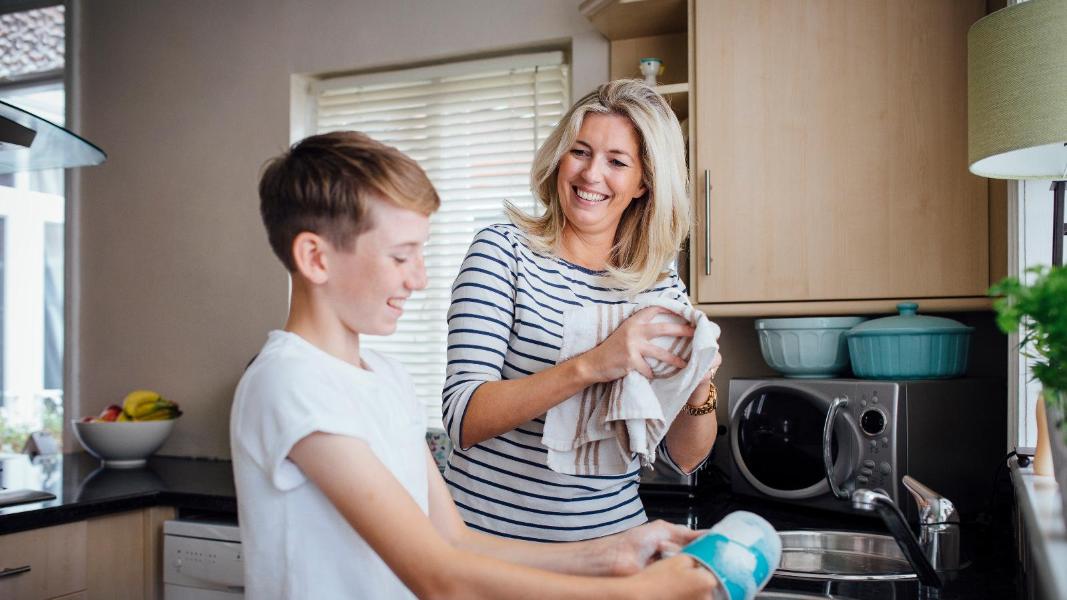 Our Early Help services provide targeted support to children, young people and families at the earliest point of identified need. The aims of early help are to support families to support themselves, to prevent problems escalating and to reduce the numbers needing statutory interventions.
The umbrella of early help also covers Youth Justice Services, young people's drug and alcohol support, sex and relationships advice and education, support for young parents, support for young people not in employment, education or training and information and advice and guidance for young people with special educational needs.
Our Early Help Service provides support for children, young people and their families where attendance at nursery or school is becoming problematic. Sunderland City Council retains the statutory powers of enforcement.
Children's centres
Family support
Substance misuse services
Youth Offending services
For more information contact:
Early Help Advice and Allocations Team
Tel: 0191 561 4084
EHAAT@togetherforchildren.org.uk