Sunderland Local Offer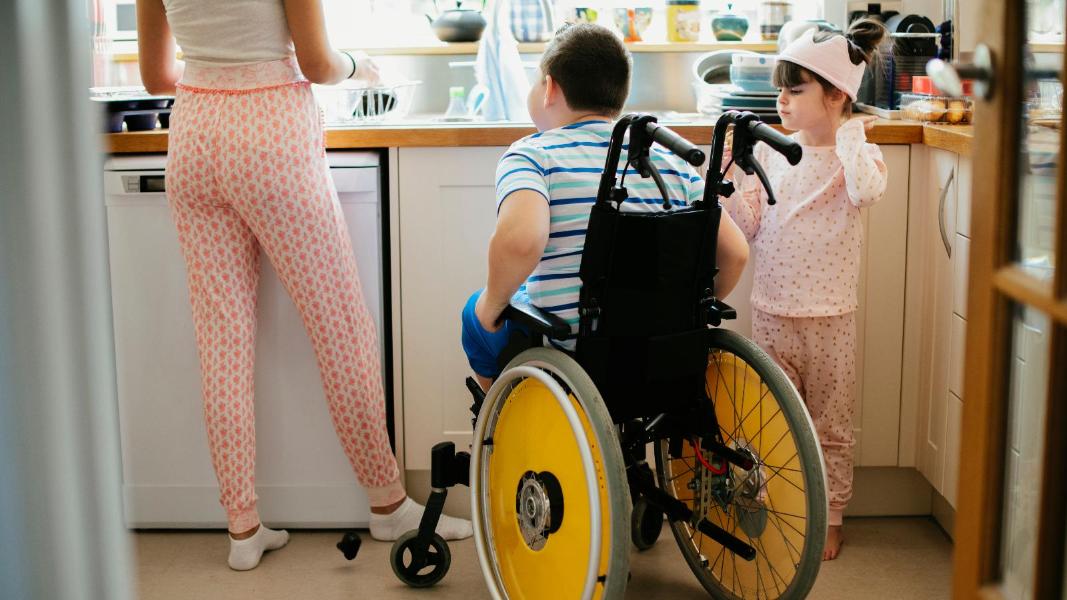 Sunderland Local Offer
The Sunderland Local Offer provides information and support for children and young people with SEND aged 0 to 25, and their families and carers. The aim of the Local Offer is to support children and young people and their families to feel included in their community, and to support children and young people with SEND to be independent. The Local Offer can help children and young people make choices and decisions that might have a positive impact now and in the future.
The Local Offer contains information from providers who want to actively promote that they welcome disabled children and young people into their setting. You might be aware of other providers who are not part of the Local Offer and you may be able to access their services, as every provider is legally required to make reasonable adjustments to welcome your children. You should contact each provider to ensure that they can offer the level of service you and your family need. The Local Offer is not a guardantee that a particular service will be avialable but should be a useful guide to what you can expect to find in your area and how you can access that service.
We are constantly developing the infromation that is contained on the Local Offer wesbite but if you know of any other services, please let us know on 0191 520 5553.
Visit the Sunderland Local Offer website using the link below to find out more about the support on offer in the city.