School Admissions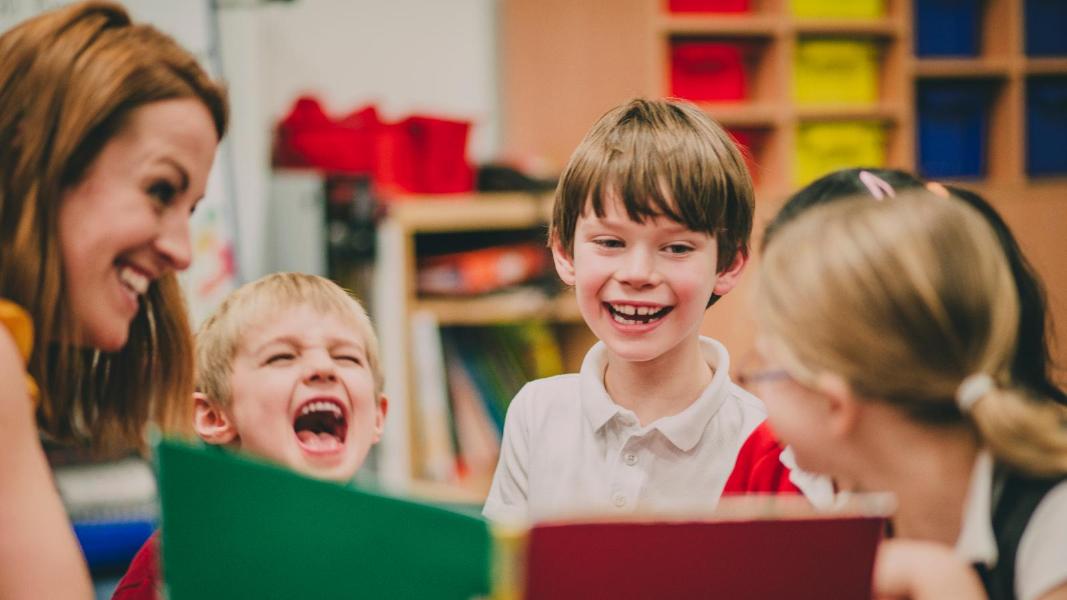 Applications for places in primary, junior and secondary schools are processed by the School Admissions Team within Sunderland City Council.
The School Admissions Team can provide advice and guidance to parents / carers about applying for school places when children are due to start a school.
Further information and guidance can be found on the Sunderland City Council website.
Request to defer entry to Reception - summer born children
Parents/carers of children born in the summer term, i.e. between 1 April until 31 August, may request that they are admitted outside of their normal age group and start Reception class a year lter.
Parents./carers must submit their request to defer entry through their application which must be submitted no later than 15 January 2021. However, requests received after this date but before the National Offer Day (16 April 2021) may still be considered.
Any request received after 16 April 2021 will not be considered and it will not be possible to defer entry to school after this date.
More information is available in the Request to defer entry to Reception - summer born children document.
Applying for a school transfer
If you would like to transfer your child to a school in Sunderland (including Hetton-le-Hole, Houghton-le-Spring & Washington), you must complete a School Transfer Application form.
For further information, and to obtain a copy of a School Transfer Application Form visit the Sunderland City Council website.
To apply to transfer to a school in another area, the parent/carer must contact the Council where the desired school is located for advice about their application process.