Stars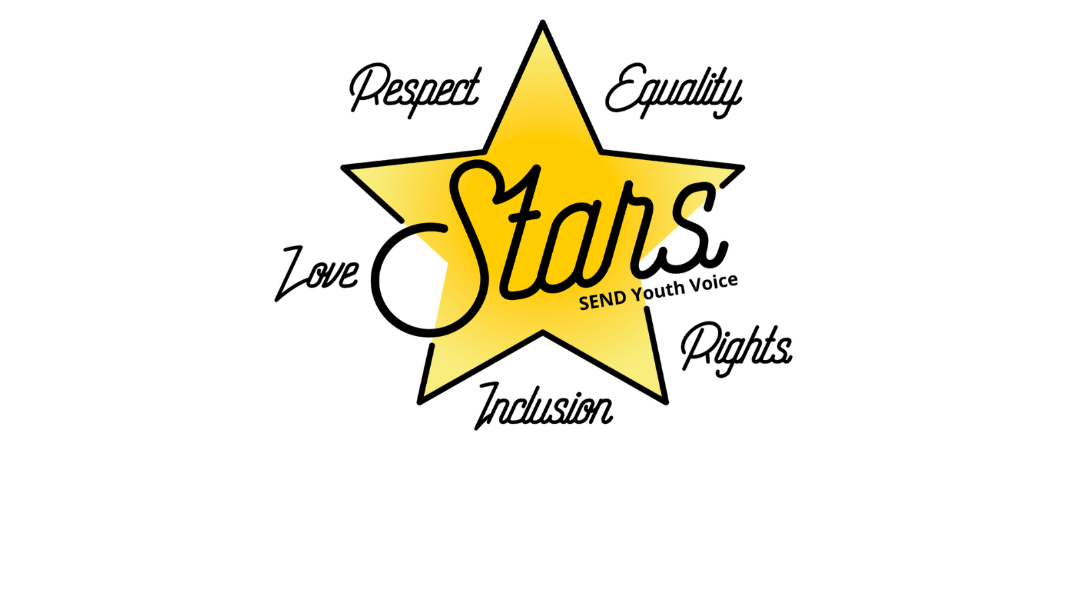 We are a friendly group of young people aged 12 to 25 with special educational needs and disabilities (SEND). The aim of our group is to support other young people like us across Sunderland. Together we:
Promote young people's voices
Help shape services
Advocate for inclusion and accessibility
Provide opportunities for participation and socialising
If you'd like to find out more, please email us at youthvoice@togetherforchildren.org.uk.